La educación alternativa sí­ "paga"
Dime qué estudiaste y te diré quién eres y cuánto ganas...
Esa ha sido por años la premisa a la hora de establecer una relación entre los logros educativos y el desempeño social y económico de la sociedad. Incluso, así­ lo han mostrado en repetidas ocasiones diversas investigaciones sobre ciencias sociales.
Ya sabemos cómo la educación formal -que otorga diplomas y tí­tulos universitarios- influye en el éxito, pero ¿qué pasa con otras alternativas de formación y desarrollo de destrezas?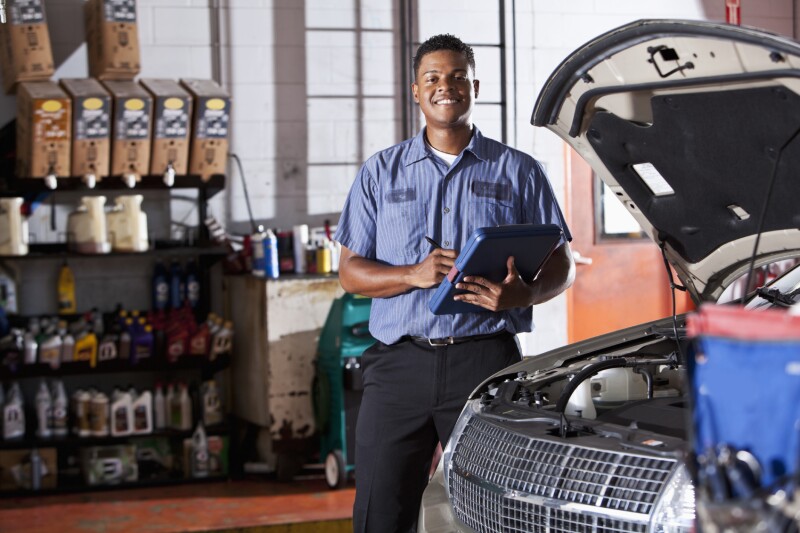 La respuesta simple es que son una buena opción educativa que puede garantizar niveles de ingresos económicos importantes.
Este tipo de educación alternativa se ofrece, o bien lo solicitan personas que no tienen el dinero para pagar o no alcanzan el nivel académico que exigen algunas facultades universitarias.
Una encuesta , Survey of Income and Program Participation, en torno a estos programas de educación alternativa, realizada por la oficina del Censo de Estados Unidos, muestra que 22% de adultos tiene una licencia o certificación profesional y 9%, un certificado de educación. Esto significa que una proporción considerable de la población posee credenciales educativas alternativas a los tí­tulos tradicionales.
El estudio denominado Medición de Credenciales Educacionales Alternativas en 2012 (en inglés) recolecta datos y estadí­sticas sobre la realidad de lo que es la educación alternativa en Estados Unidos. El informe no solamente proporciona las primeras evaluaciones nacionales de las certificaciones profesionales, licencias y certificados de estudios, sino que también explora su valor en el mercado laboral.
¿Valen la pena estas alternativas en el mercado laboral?
Los resultados del estudio del Censo así­ lo demuestran, especialmente para aquellos con logros educativos bajos o personas que no tienen buenas notas y no han ido más allá de la secundaria.
El ingreso mensual promedio de alguien con una certificación profesional o licencia fue de $4,167 en comparación con $3,110 para alguien sin ninguna credencial alternativa, de acuerdo con el informe citado por Robert Kominski y Stephanie Ewert en el blog oficial del Censo (en inglés).

¡Animen a los jóvenes! ¿Por qué no "licenciarse" o adquirir una certificación si esto puede traducirse en un mejor pago por el desempeño de sus conocimientos? Según el estudio, hay trabajadores de tiempo completo que ganan más con una certificación técnica o alternativa que sin tenerla...
Hay que comenzar por eliminar cualquier percepción negativa que podamos tener respecto a una carrera vocacional. Hay muchas personas calificadas, que lograron su éxito gracias a que obtuvieron una certificación para realizar sus oficios.
Foto: kali9 / Istockphoto