¿Quieres saber cuántos años vivirás? Una nueva tecnologí­a podrí­a predecirlo
Imagina un dí­a en el que te tomes un selfie y una app de tu teléfono despliegue una serie de datos como tu edad y tus años de vida, pero no simplemente cuántos años tienes, sino cuántos podrí­as vivir. Parece que ya no estamos tan lejos de ese dí­a.
Actualmente un grupo de cientí­ficos desarrolla una tecnologí­a con la capacidad de pronosticar cuánto tiempo vivirá una persona de acuerdo a cómo envejece su rostro, según informa el Washington Post. Es decir que esas pequeñas e insignificantes marcas de la edad contienen información que alimenta un sistema que fue ideado por Jay Olshansky, biodemógrafo de University of Illinois, en Chicago .

» Recibe el boletí­n informativo de AARP »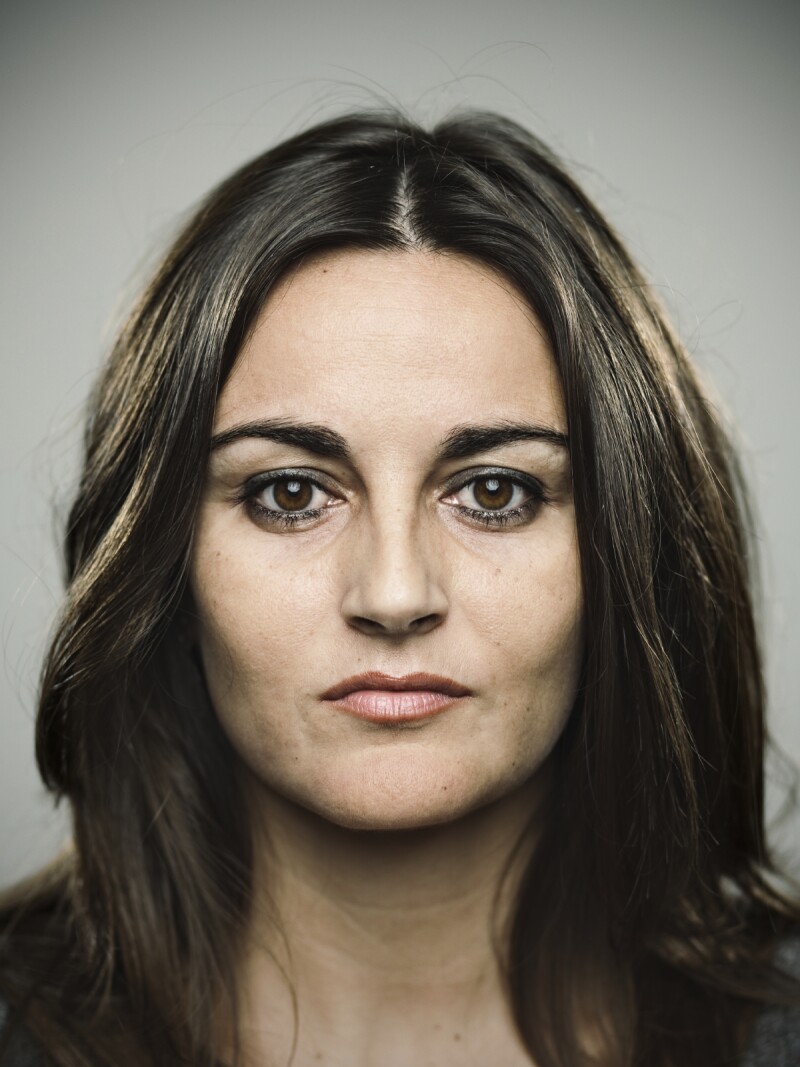 Aunque el gran potencial de esta tecnologí­a yace en las áreas de seguros de salud y longevidad, no se puede descartar por completo que juegue un papel importante en el ámbito de la información personal, donde Olshansky ve un gran beneficio para las personas que deseen cambiar malos hábitos de salud.
La actual tecnologí­a se apoya en una computadora que escanea las marcas del rostro y analiza partes de las mejillas, los ojos, la boca, la frente, y la piel alrededor de las mejillas para ubicar matices (variaciones en la tonalidad) que indiquen arrugas, manchas y otros cambios relacionados con la edad. Estos actúan como una suerte de indicadores de cómo se ve una persona en comparación con otra de la misma edad y del mismo entorno geográfico e incluso socioeconómico.
Olshansky y otros cientí­ficos tecnológicos, entre ellos Karl Ricanek, catedrático de ciencias de la computación en University of North Carolina, en Wilmington, han puesto a disposición del público el sitio web FaceMyImage.com donde cualquiera puede enviar una foto con algunos datos personales como edad, etnicidad, sexo y fecha de nacimiento, y obtener, en menos de unos minutos, una evaluación de la edad de su rostro. ¿El propósito? Es que cualquiera alimente la base de datos con su fotografí­a y breve biografí­a hasta llegar a más de 20,000.
Si te animas a participar, no puedes sonreí­r o usar maquillaje en tu foto, y además tendrí­as que revelar si te has hecho una cirugí­a plástica, según el Washington Post.
Más adelante se espera distinguir con esta tecnologí­a las distintas edades que puede revelar un solo rostro, como por ejemplo los ojos podrí­an revelar que pertenecen a alguien de 50 años, mientras que los labios podrí­an revelar a alguien de 70.
O bien, el rostro podrí­a revelar a alguien más joven de lo que realmente es, y por tanto se supone que podrí­a vivir más. ¿Quieres saber cuánto vivirás?
Foto: SensorSpot/Istockphoto
También de interés

Visita AARP en español »