13 Simple Steps to Protect Your Privacy
By Sid Kirchheimer , December 01, 2017 01:37 PM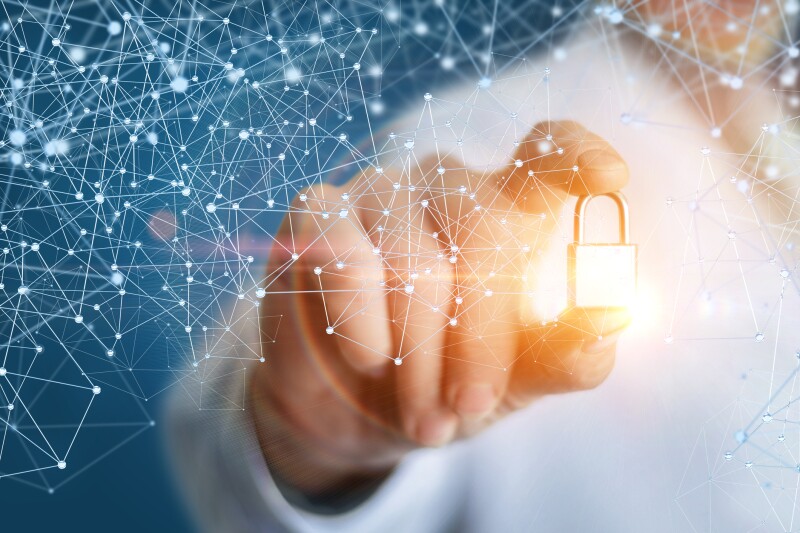 Simple steps can go a long way in protecting your privacy from prying eyes, including those belonging to on-the-lookout scammers. Here are some of the easiest and (usually) free safeguards to reduce your risk of scams, hacking and other dastardly deeds.

Password-protect every device you own — smartphone, PC, laptop and tablet — with a PIN that isn't among these commonly used and most-often hacked: 0000, 1111, 1212, 1234, 2580 (middle column of phone keypad) or 5555. Also avoid your birth date, birth year and portions of your phone number, address or Social Security number.
Check if your email address was compromised in a data breach at https://haveibeenpwned.com. If you were pwned, change that password used for that and other accounts.
Use a password manager to remember all your passwords in a well-protected digital space, generate new ones and even automatically complete log-in fields; you only need to remember a master phrase. Some versions are free; those with top-line features cost upwards of $50.
When taking surveys on social media or even completing product and service forms, don't share personal details including your birth date, birthplace, phone number, family member names, income or hobbies. Even legitimate companies may share these ID theft-worthy nuggets with who-knows-who. Never provide your Social Security number, even the last four digits, unless you initiate contact or it's legally required.
Protect your Google, Yahoo or Outlook email (and other accounts) with two-factor authentication so any sign-in from a different device requires a second layer of security, such as a code texted to your phone. Check twofactorauth.org for websites that offer two-factor authentication.
Install the HTTPS Everywhere extension to ensure all your activity on major websites is encrypted and less vulnerable to hacking.
Visit optoutprescreen.com or call 1-888-567-8688 toll-free to get off mailing lists for pre-approved credit card offers, which can be stolen by identity thieves to get new cards in your name. Stop "junk mail" from direct-marketing mailing lists at dmachoice.org.
Mail outgoing payments from a secure USPS dropbox or at the post office, not from your home mailbox. Try to retrieve incoming mail soon after its delivery — especially in coming weeks, when ID thieves can steal just-delivered tax-related documents.
Get and keep copies of your medical records — a binder works well — adding each new treatment and prescription. This way, you have paper proof (and a better defense) if your records are stolen, altered or used in medical identity theft that could compromise your own health care.
Review every Explanation of Benefits (EOB) statement from your insurer. Call about any appointment, treatment or prescription that wasn't yours. Once a year, review all benefits paid out in your name.
Don't choose "personal" password security questions — or if you do, provide false answers. With some online research, fraudsters can learn "Where were you born?" and "What's your mother's maiden name?" to access your account. Keep track of fabricated answers by setting up "accounts" in a password manager.
Consider how you pay. Credit cards offer the best fraud protection; with bank-issued debit cards, your out-of-pocket liability depends on when unauthorized charges are reported. Be suspicious when asked to make payments by prepaid, reloadable debit card or wire transfer. Scammers prefer those methods because they are like sending cash; the payments are hard to trace and it's virtually impossible for consumers to get money back.
Don't make photocopies of medical, tax-related or other sensitive documents from digital copiers at libraries or businesses. Information stored on their hard drives can be retrieved by ID thieves who purchase leased or discarded machines.
For information about other scams, sign up for the Fraud Watch Network . You'll receive free email alerts with tips and resources to help you spot and avoid identity theft and fraud. Keep tabs on scams and law enforcement alerts in your area at our Scam-Tracking Map .
Also of Interest

See the AARP home page for deals, savings tips, trivia