Be Aware of "Breast Cancer Awareness" Scams
By Sid Kirchheimer , October 14, 2013 05:37 PM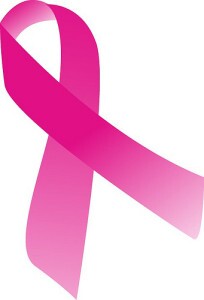 October is National Breast Cancer Awareness Month - time to think pink.
But also take a clue from those theme-hued ribbons and other merchandise. Your desire to support the search for a cure for the second-biggest cause of cancer death among women can be the perfect opening for charity scammers. The same thing can happen when natural disasters and other in-the-news events prompt the opening of hearts and wallets.
Sign up for the AARP Money Matters newsletter
There are lots of legitimate efforts out there, including respected and recognized groups participating in National Breast Cancer Awareness Month. But there are also plenty of scammers who choose sound-alike charity names, or pass themselves off as collecting on behalf of recognized organizations.
Your first defense is to learn how to tell real charities from cons.
You should also know that some organizations that seem legitimate are actually "for-profit" and provide a mere fraction of collected donations to the cause. In fact, five breast cancer-related groups were among 50 deemed " America's Worst Charities" following a year-long investigation by the Tampa Bay Times and the Center for Investigative Reporting. Smoke out the bad guys by checking websites such as Give.org or Charity Navigator.
And that familiar pink ribbon is not regulated by any agency, notes the Better Business Bureau. So don't assume its sale means that proceeds will go to breast cancer initiatives.
Unless you're buying merchandise or making donations onsite at a legitimate organized anti-breast cancer activity, you should carefully read any "pink" product labels or related material. These should disclose a charity name and the amount of the sale benefiting the charity. If you don't see such information, back off. Overall, your safest bet may be to write a check directly to an organization that you've checked out.
Get great discounts on financial products and services with your AARP Member Advantages.
Beware of email requests unless you previously provided the organization with your email address; many email charity pitches are scams. Don't ever click on attachments or links or links found through online searches. They might be bait to unleash a computer virus on you.
Don't provide credit card information to unsolicited telephone callers. Scammers can "spoof" your Caller ID screen to falsely display names and numbers of recognized organizations. Instead, ask that donation materials be mailed to you. If you receive door-to-door solicitors, ask for "leave behind" materials that you can use to authenticate the organization before making a donation.
Photo: sca.com/Flickr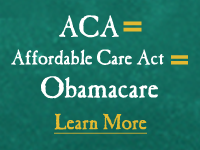 Also of Interest

See the AARP home page for deals, savings tips, trivia and more