To Avoid Shelter Skelter, Beware of Property Tax Reassessment Offers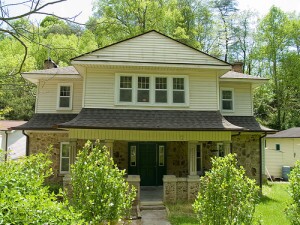 For many homeowners, property tax bills are mailed in July or August. So now's the time to watch out for an annual come-on that can ding your bank account: offers to help you pay less in property taxes by getting a property reassessment.
Before you bite, know how you can get bitten.
First, realize how these offers work: Private companies simply charge $200 or more for what you can do yourself, often for free - filing paperwork at the local tax assessor's office requesting your property be reassessed. Free forms may be available on your area's property assessor's website.
Although it's legal for private companies to charge a fee for this "convenience" service, some cross the boundaries - and qualify as outright scams - in how they market their services.
In mailed letters (the most common solicitation), some are known to feign government affiliation with official-sounding names and logos. They may lie that failing to immediately respond to their offer can make you "ineligible for future tax reassessments" or result in "late fees." Others send letters designed to look like tax bills, hoping you'll quickly write a check without checking. Some simply take your money and do nothing. And, in both phone and door-to-door offers, scammers have been known to pose as employees of legitimate tax assessor offices.
But even if you request a property reassessment the no- or low-cost way (read: doing it yourself), you may regret that decision, especially now that home values are on the rebound. If your last assessment was done decades ago or soon after the real estate bubble burst several years ago, a reassessment now may mean higher valuation and higher property taxes. And, in any case, depending on where you live, your property taxes may be based on replacement costs or other criteria, not assessed value.
Photo by James Thompson/Flickr
Also of Interest

Join AARP: Savings, resources and news for your well-being
See the AARP home page for deals, savings tips, trivia and more