Don't Get Burned by Solar Eclipse Scams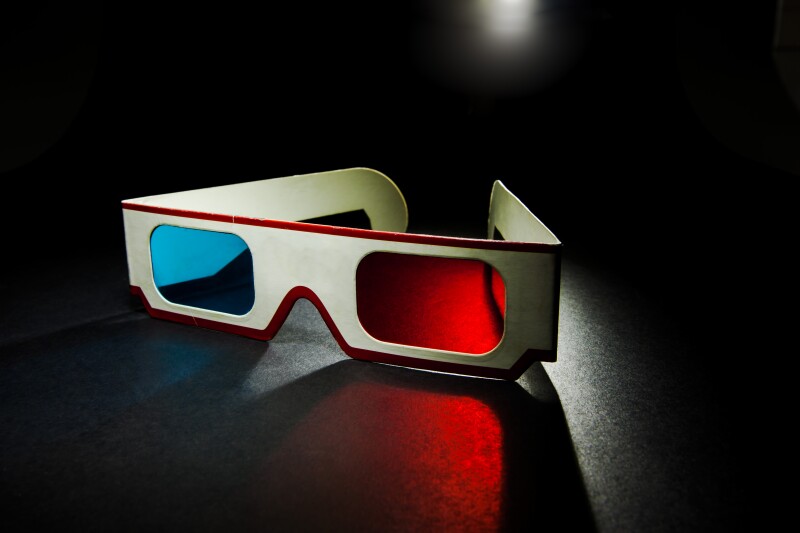 With sky-high anticipation over the upcoming solar eclipse on Aug. 21, there are plenty of opportunities to get burned — visually and financially. According to NASA, the only safe way to watch it is with special solar-viewing glasses (also called eclipse glasses) or handheld filters.
Available for as little as $2 each for paper-frame models that resemble movie theater 3-D glasses, these are not sunglasses but have lenses with specially designed filters to safely watch the first total eclipse from the continental U.S. in nearly 40 years. (If you're keeping track, the last occurred on Feb. 26, 1979.)
In fact, regular sunglasses, even very dark ones, are not protective. Nor should you watch the uneclipsed or partially eclipsed sun through an unfiltered camera, telescope, binoculars or other optical device — even when wearing most welding goggles.
Along with the low-cost recommended models available on Amazon and elsewhere, there are useless rip-offs being sold that not only take your money but may contribute to permanent retinal damage. Here's what you need to know to protect your eyes and your money.

The only safe eclipse glasses and handheld solar viewers, according to NASA, are made by five manufacturers: American Paper Optics, Baader Planetarium (AstroSolar Silver/Gold film only), Rainbow Symphony, Thousand Oaks Optical and TSE 17. The manufacturer's name and address should be printed on the product.
In addition to these brands, only purchase products that specifically note ISO reference number 12312-2. An ISO icon means the product meet the standards of the International Organization for Standardization in blocking all but 1/100,000th of the sun's light (by comparison, regular sunglasses block about half its light), but NASA stresses buying, and using, only those with the 12312-2 number.
When ordering online, use a credit card, which provides stronger protections than other payment methods if your product doesn't meet advertised claims (such as the vetted manufacturers and ISO 12312-2) or isn't delivered.
Before using them, inspect solar glasses or handheld filters. Don't use any products that have scratched lenses, are wrinkled or damaged, or are older than three years.
Cover your eyes with eclipse glasses or a handheld filter before you look at the sun. They shouldn't be removed until after you turn away, with your back to the sun.
If you are within the 70-mile path of "totality" from Oregon to South Carolina, remove your solar filter only when the moon completely covers the sun's bright face and it suddenly gets dark. As soon as the bright sun begins to reappear, replace your solar viewer to glance at the remaining partial phases.
A separate solar filter should be used on cameras or telescopes for full protection; don't rely on wearing eclipse glasses when using a camera, binoculars or telescope.
Option to go filter-free? That old-school "pinhole projection" method from elementary school allows for safe viewing of the partially eclipsed sun. Cross the outstretched, slightly open fingers of one hand over the other (also outstretched, with slightly spread fingers), and, with your back to the sun, look at your hands' shadow on the ground. The little spaces between your fingers will project a grid of small images on the ground, showing the sun as a crescent during the partial phases of the eclipse.
For information about other scams, sign up for the Fraud Watch Network . You'll receive free email alerts with tips and resources to help you spot and avoid identity theft and fraud, and keep tabs of scams and law enforcement alerts in your area at our Scam-Tracking Map .