FTC Busts 'Contrepreneur' Work Scams
By Sid Kirchheimer , November 19, 2012 12:14 PM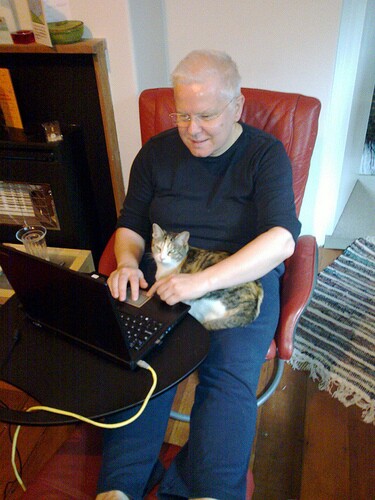 The following is a guest post by Sid Kirchheimer:
They're not entrepreneurs. They're "contrepeneurs," or scammers who dupe people who are trying to start up their own businesses.
The Federal Trade Commission on Thursday announced law enforcement actions against seven companies it says are perpetrating these cons.
The firms claim to help people set up home-based businesses as  mystery shoppers, website operators, or processors of credit card payments and government insurance refunds. The companies targeted are not nationally known [ read this FTC release for their names].
The legal action was part of a broader federal-state crackdown on companies that have allegedly duped at least 2 million work-seeking Americans. Touting easy money and secure assignments, the schemes instead deliver worthless informational materials, hidden or undisclosed recurring charges and empty promises.
Six of the seven were the first alleged to have violated the Business Opportunity Rule, enacted by the FTC in March. It requires the sellers of any home-based business opportunity to provide important disclosures on a one-page form.
So before investing in any "be your own boss" opportunity, know what the rules say and heed this advice:

Any claims about potential earnings must be backed up on the disclosure form with real-life earning statements. If you see nothing on the form, "stop right there; game over," warns FTC official David Vladeck.
Companies must say whether they've been the subject of any civil or criminal actions in past 10 years. "If forms say yes or are left blank, walk away," advises Vladeck, who directs the agency's Bureau of Consumer Protection.
Do they offer a cancellation or refund policy­ and explain it? Short windows of cancellation are another warning of a probable scam.
Get the names and phone numbers of at least 10 prior purchasers within the past three years so you can call and check their experiences.
AARP recently partnered with the Small Business Administration to provide reliable information to 50-plus folks who are trying to start their own businesses. Follow the SBA's blog and get other insights on this AARP page.
Photo credit: celesteh via flick.rom