Government Shutdown Scams - the Latest Gotcha
By Sid Kirchheimer , October 15, 2013 04:17 PM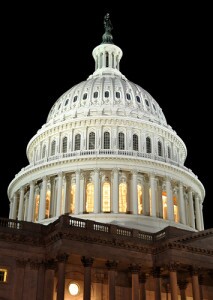 The federal government shutdown has created new opportunities for scammers to revise some tried-and-true schemes -- they pose as employees of Uncle Sam at a time when the real ones are on furlough.
Sign up for the AARP Money Matters newsletter
Some examples:
1. Scammers call warning that because of the shutdown, you need to immediately re-enroll in Medicare or risk losing benefits. You may be asked for personal information that needs "verification" or you may be directed to a website to "view enrollment options." Guess what? That site may install malware on your computer, allowing the bad guys to steal your personal information.\
Indeed, with Medicare re-enrollment starting today, it's a doubly good time for the crooks to renew this classic ruse. "However, until the shutdown is over and the government is back up to speed, it might be best to postpone making any decisions," Diane Omdahl, president of a firm that provides Medicare advice and information, advises in Forbes. The deadline for Medicare Open enrollment is Dec. 7, and if the shutdown lasts a while, that deadline may be extended.
2. IRS imposters get in touch seeking personal information or money for supposed back taxes. With the shutdown, the IRS phone number (800-829-1040) isn't being answered, and IRS offices are closed. Translation: Scammers have an easier time to pull a fast one. You can't contact the real IRS to verify "you owe us" claims. Read more about one recent scheme.
3. In the Pittsburgh area (and possibly elsewhere), the FBI is the impersonated agency of choice. Local TV station WTAE warns that viewers have received phone calls from FBI fraudsters demanding payment for claimed outstanding debts. Shutdown or not, the FBI does not act as a debt collector. And payment requests from legitimate federal agencies (think IRS notifications) come in the mail, nor by phone. Nor does Uncle Sam ask for wire transfers.
Get discounts on financial products and services with your AARP Member Advantages.
Shutdown or not, the same common sense rules should apply: Don't give sensitive personal or financial information to unsolicited phone callers from supposed government employees (or anyone else): Caller ID can be easier made to display the name of the agency that's supposedly getting in touch. Typically, government agencies do official business by mailed letter.
Photo: Kevin Burkett/Flickr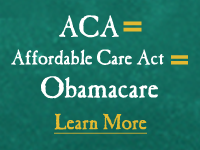 Also of Interest

See the AARP home page for deals, savings tips, trivia and more