Man's Best Friend Used in Pet Scams
The following Scam Alert is a guest post by Sid Kirchheimer: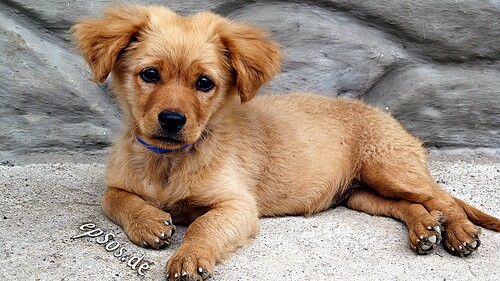 Just in time for the dog days of summer comes the latest scam to hit the Web: "Pet-flipping."
Crooks are using Craigslist to sell - usually to unsuspecting new families - beloved household pets that are lost or have been stolen, sometimes from the families' own backyards. In some cases, rightful owners see ads for their MIA mutts on that website, but scammers ignore their pleas (and rewards) for a safe return, instead seeking more profit in selling the dog to others.
There are even cases where fraudsters reply to "free-to-good-home" postings placed by owners who can no longer keep a pet. One Atlanta family spotted a "for sale" ad the day after relinquishing their dog to a pet-flipper who claimed the pooch would be a birthday present for her daughter.
What makes pet-flipping unusual? In the past, dognappers usually would steal pets and demand ransom (or claim a reward) from the rightful owners. But with this tweaked trickery, pets usually wind up who-knows-where, leaving owners with little chance of a reunion.
In addition to the obvious - keeping pets on a leash and never leaving them unattended in backyards or cars - pet owners can reduce flipping risk by having a tracking or identifying microchip implanted under the dog's skin. (Pilfered pooches with microchips are considered by the legal system as stolen property, making a stronger case for criminal charges.)
So if your pet goes missing, check your local Craigslist posting. Scammers usually communicate solely by email - which is hard to track - but in the flipping ruse, some include a phone number for an easier sale. Police may be able to use those numbers to track down the crooks.
Regardless, it's wise to notify police if your pet goes missing. This way, if someone subsequently says your pet has been found and requests a reward - or you spot a "for sale" ad - you'll be on stronger ground if you decide to take legal action.