Most Likely to Be Scammed? Not Seniors, but Millennials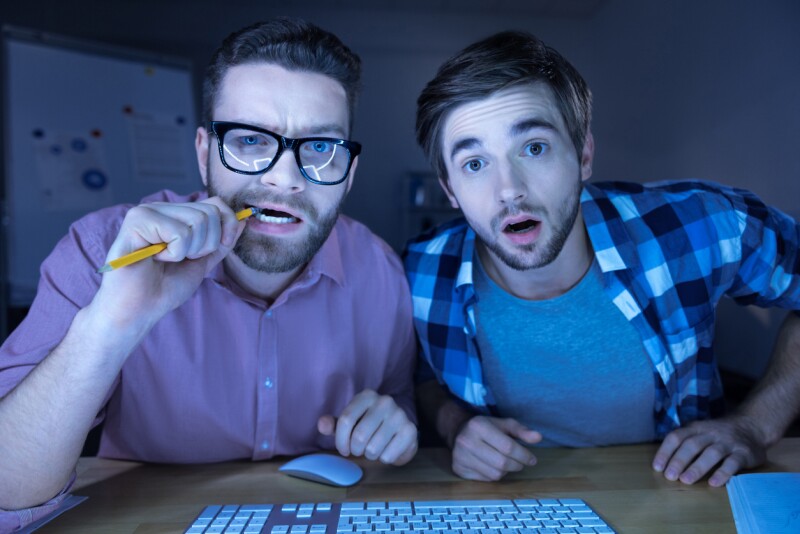 Gray-haired folk have long held "most scammed" status, but it may be time to pass on that unfortunate legacy. While the retirement-aged are targeted most often, data increasingly shows that it's millennials — our children and grandchildren ages 18 to 35 — who are most likely to lose money to fraudsters. Consider these recent findings:
Phone scams. About 1 in 10 American adults fell victim to phone scams last year, losing an estimated $9.5 billion in total. Leading the pack were men ages 18 to 34, who were three times as likely to be victimized as the overall population, reports mobile communications company Truecaller, which offers a spam-blocking phone app. Its Harris-conducted online survey of more than 2,000 adults found that 33 percent of male millennials reported losing money to phone scammers; that compares to just 3 percent of men 55 to 64 and 1 percent of men 65 and older. Meanwhile, some 11 percent of female millennials got duped, three times the rate of women 55 and older.
IRS impostor scams. Among the scariest and most successful phone scams: calls from self-described IRS agents threatening arrest, property seizure or deportation. Although millennials are less likely than Gen Xers (born from 1965 to 1984) or boomers (born 1946 to 1964) to receive tax scam calls, they are six times as likely to reveal credit card and Social Security numbers and other sensitive information, according to a just-released survey of more than 1,000 adults. Roughly 17 percent of millennials confessed that they had forked over ID theft-worthy details to mystery callers who could cite the last four digits of their Social Security number (as tax scammers often do), compared to only 3 percent of Gen Xers and 2 percent of boomers.
Job scams. Overall, about 1 in 6 job seekers have been scammed while searching for work online, and the highest gotcha rate is among that generation considered the most tech-savvy — millennials. In a 2015 survey of 2,600 American adults, job-search website FlexJobs found that 20 percent of job seekers ages 20 to 29 got scammed, compared to 13 percent of those in their 60s.
Tech support scams. Millennials, especially men 18 to 35, are the most often targeted and leading scammer-paying victims tricked by phony pop-up ads or alerts warning of a crippling computer virus. The top danger zone for most-duped male millennials in these tech support scams: porn websites.
Everyday fraud. In its own research of more than 2,000 adults last year, the Better Business Bureau found that some 30 percent of those ages 25 to 34 lost money to scammers; it's only single digits among those 55 and older.
What explains these trends? As experts continue to study the "whys," the leading theories:



For information about other scams, sign up for the Fraud Watch Network . You'll receive free email alerts with tips and resources to help you spot and avoid identity theft and fraud. Keep tabs on scams and law enforcement alerts in your area at our Scam-Tracking Map .
Photo: iStock/Zinkevych
Also of Interest

See the AARP home page for deals, savings tips, trivia and more.