New FTC Rule: How NOT to Pay Telemarketers
By Sid Kirchheimer , November 30, 2015 11:18 AM
The payment methods most favored by con artists because they are hard to trace — and which make it difficult for consumers to recover their money — will be prohibited for all telemarketers, thanks to new requirements by the Federal Trade Commission aimed at curbing financial losses suffered by scam victims.
Simple ways to save a buck, expert investment advice, scam alerts and much more! — AARP Money Newsletter »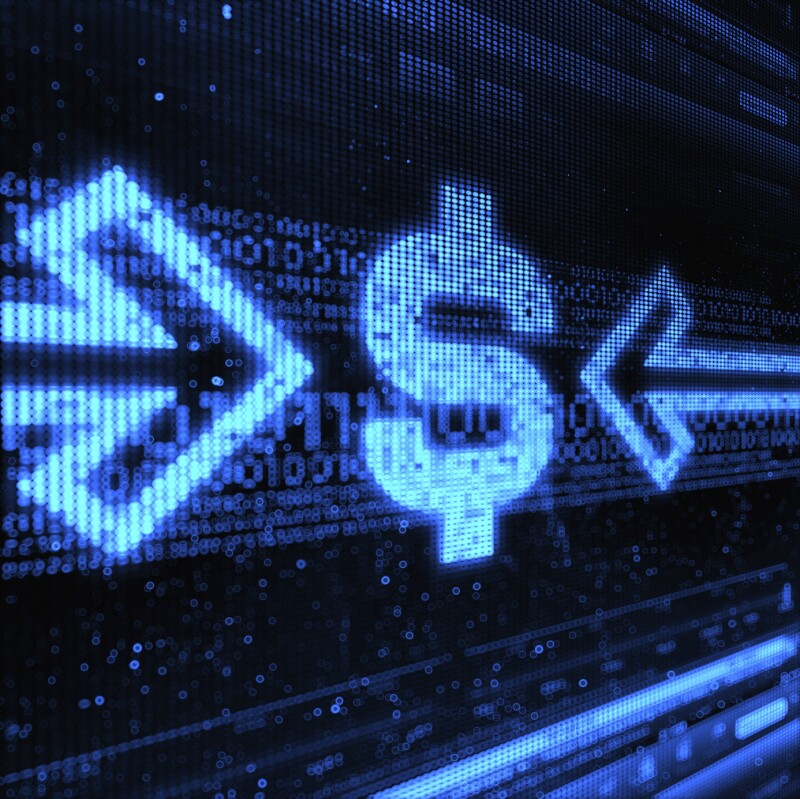 In amending its Telemarketing Sales Rule last week, as AARP and other consumer advocates have long supported, the FTC says it will be illegal — and a sure bet of an impending gotcha — if anyone calls you to request or demand the following payment methods:
"Cash-to-cash" money transfers provided by MoneyGram, Western Union and Ria. Scammers have long requested wire transfers because they provide instant and unrecoverable cash. What's more, a cash transfer allows scammers to hide in the shadows, because it can be redeemed throughout the world once the recipient knows its confirmation number. (Translation: You may be instructed to send the transfer to an address in Anywhere U.S.A., but the fraudsters may be located and collect your transfer in Nigeria, Russia or who knows where.
Prepaid, reloadable payment cards such as Green Dot's MoneyPak, Vanilla Reload and Reloadit. As consumers have wised up to the risks of wire transfers, such prepaid debit cards have been gaining ground in recent years, allowing fraudsters to transfer funds from the victim's card to their own — quickly and stealthily collecting cash anywhere in the world.
Direct bank account withdrawals using certain types of checks and "payment orders" remotely created by telemarketers. Both payment methods allow unscrupulous marketers to debit bank accounts, once or ongoing, without permission. And those withdrawals are difficult to reverse. So unless you've previously done business with a company, it's risky to ever provide your bank account number over the phone.
None of the newly banned payment methods is routinely used by honest telemarketers, says Jessica Rich, director of the FTC's Bureau of Consumer Protection. But they are the go-to methods among those peddling bogus goods and services, as well as many of the biggest and baddest telephone scammers. The latter include fraudsters posing as IRS agents who threaten arrest, property seizure or deportation to extort payment of alleged owed taxes; as grandchildren or police claiming a loved one has been arrested or hospitalized and needs money immediately; and as utility workers who threaten service shutoff for supposedly unpaid bills — a reigning ruse during cold weather.
No matter the ruse, be suspicious of any claim made by unsolicited telemarketers or self-described officials who demand immediate payment — and via a specific form. Although credit cards offer the most protection, don't provide account numbers until you can authenticate the caller's claim, product or service. And don't buy into claims that, for an upfront fee, a telemarketer can help you recover money already lost to fraud; that's also illegal under the FTC rule.
Get discounts on financial services from trusted companies — AARP Member Advantages »
For information about other scams, sign up for the Fraud Watch Network . You'll receive free email alerts with tips and resources to help you spot and avoid identity theft and fraud, and gain access to a network of experts, law enforcement and people in your community who will keep you up to date on the latest scams in your area.
Photo: teekid/iStock
Also of Interest

See the AARP home page for deals, savings tips, trivia and more.