Pet Scam: The Animal Control Officer Who Wants Cash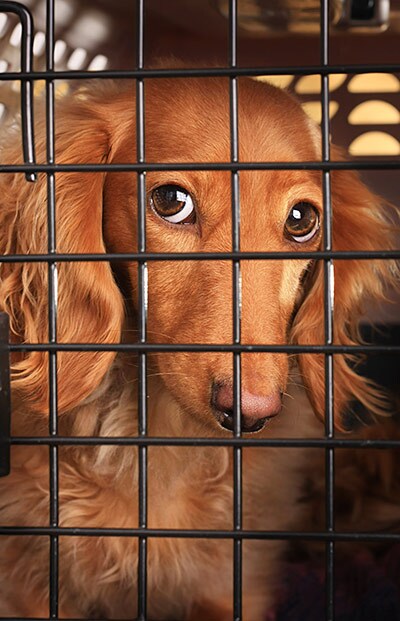 On the heels of pet-flipping comes the latest ruse facing dog owners: Scammers posing as animal control officers.
It's occurred sporadically but not extensively in the past. Now it seems on the rebound - at least in retiree-rich South Florida. TV station WPTV reports a case in which a couple living in an over-55 community lost $550 to an imposter claiming there had been complaints about the couple's dog. He threatened to impound the pooch unless they immediately paid. They obliged.
"He had a badge, had an ID, gave us a business card and represented himself completely as being part of an independent company for animal care and control," said the community's HOA president.
If you're approached the same way, don't be fooled. Better to make a quick call to the local Animal Control department - or its reported vendors - to check such claims, no matter what paper "proof" of authority is represented.
"If anybody comes to your house and says give me money. I'm from the county. I'm going to take your dog. That's not us," said an official with Palm Beach County Animal Care and Control Operations.
Also of Interest

See the AARP home page for deals, savings tips, trivia and more