Reporting Senior Scams Trumps Privacy Laws
By Sid Kirchheimer , September 30, 2013 05:03 PM
Hoping to curb an epidemic of financial abuse against seniors, federal regulators are telling banks and other money managers that they can - and should - report questionable transactions without fear of violating privacy laws.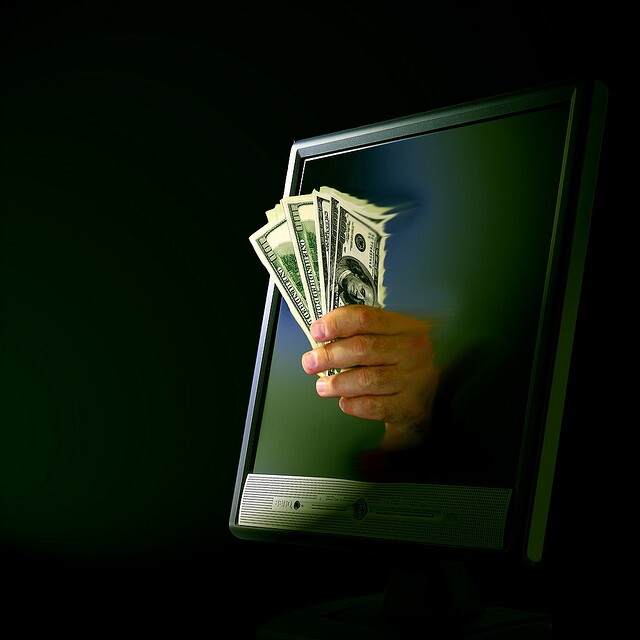 Working with seven other agencies, the Consumer Financial Protection Bureau has issued new "guidance" to financial institutions. It assures them that telling authorities about signs that older customers are falling victim to scams and fraud doesn't violate federal restrictions on sharing personal information - a long-time concern of many firms that manage the money of seniors.
See Related: AARP on Scams & Fraud
The new guidance, issued last Tuesday, should also provide easier access to bank records when adult protective services agencies investigate cases of financial abuse.
Bank tellers and other employees of financial institutions are often the first to spot fraud as it unfolds - such as the deposit of fake checks sent by scammers or the withdrawal of unusually large amounts of money. But they have often hesitated reporting such activities to law enforcement for fear of running afoul of the Gramm-Leach-Bliley Act.
Also known as the Financial Services Modernization Act of 1999, it requires financial institutions to send annual privacy notices to customers that allow them to "opt out" - meaning they can refuse the sharing of their account information with third parties.
"The central point is that reporting suspected elder financial abuse to the appropriate authorities is typically the right thing to do and generally will not violate the Gramm-Leach-Bliley Act," said Richard Cordray, director of the CFPB, which jointly issued the guidelines with the Federal Trade Commission, FDIC, SEC, National Credit Union Administration, Federal Reserve System Board of Governors, Commodity Futures Trading Commission and Office of the Comptroller of the Currency.
Photo: Don Hankins/Flickr.com
Also of Interest:

See the AARP home page for deals, savings tips, trivia and more