Tax Day Isn't Relax Day: New Post-Filing Ploys Emerge
The end of tax season doesn't mean an end to tax scams; rather, a new wave starts with the deadline for filing tax returns (typically April 15 but this year extended three days so Emancipation Day can be celebrated today).
Now come the emails, phone calls and text messages supposedly from the IRS or other tax collectors that usually tout refunds , warn of audits or incomplete filings , or seek to verify personal information. Most phish for identity theft intel, but email and text links may also harbor malware.
Ways to save, expert investment advice, scam alerts and more! — AARP Money Newsletter »
Remember, when the IRS reaches out with problems or questions about your tax return (whether just filed or from years ago), it's by U.S. mail — not by an unsolicited phone call, email or other method of communication. Legitimate letters will cite your personal information (not ask for it), and "Contact Us" phone numbers and addresses can be verified online or in telephone books.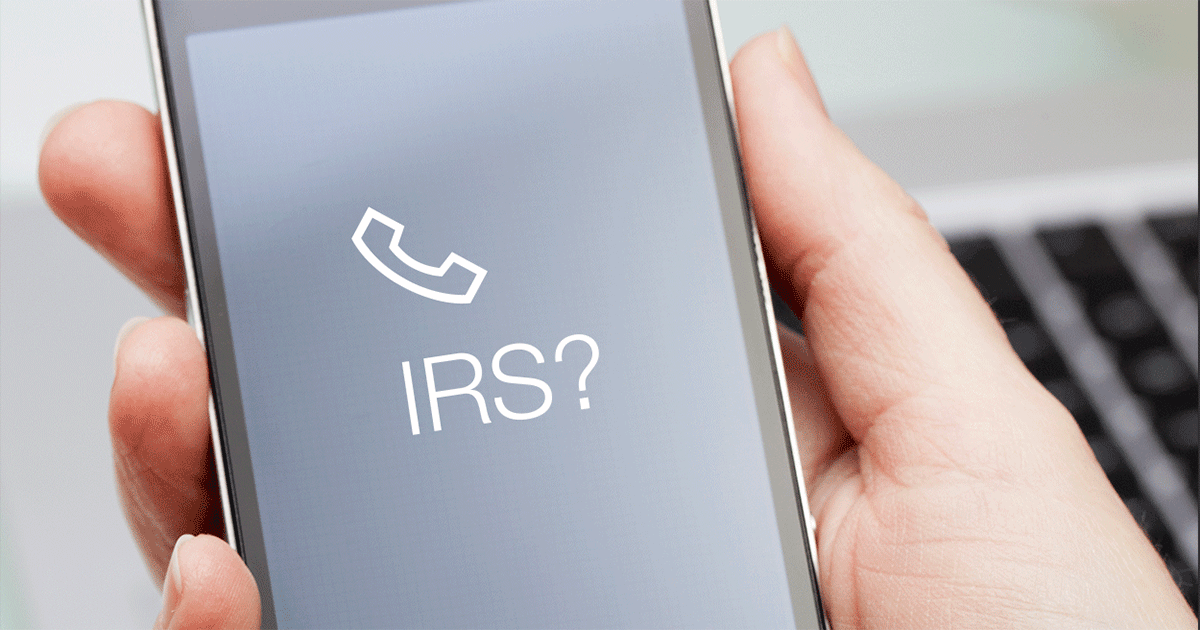 The latest schemes currently in the works, according to the IRS:
* A bogus tax-refund email that appears to be from the Taxpayer Advocacy Panel (TAP). These emails phish for personal and financial information. TAP, a volunteer advisory board, doesn't request, or have access to, taxpayers' personal and financial information, including Social Security, PIN and financial account numbers. Don't click on links or respond; instead, forward the message and other emails related to income taxes to phishing@irs.gov .
* Phone calls, alleging to be from the IRS, that claim that your tax return was received, but that a few more details are needed for it to be processed. "The scam tries to get you to give up personal information such as a Social Security number or personal financial information, such as bank numbers or credit cards," notes the agency.
* Targeting corporate payroll and human resources personnel, another email scheme emerged before Tax Day that purported to be from company executives. Using actual names and other convincing details, it instructed recipients to forward personal information on employees, including SSNs and other details listed on W-2 forms. Cybercrooks are on the receiving end.
Just weeks ago, the IRS reported a fourfold spike in fraudulent emails and text messages so far this tax season. Meanwhile, the nation's biggest scam shows no signs of easing: phony phone calls threaten arrest, deportation or seizure of property unless immediate payment is made for alleged back taxes.
Discounts on financial services from trusted companies — AARP Member Advantages »
The bottom line: No matter the excuse, explanation or tone — which could be courteous but is usually menacing — unless you can first get an official and easily verifiable letter mailed, it's scammers who have contacted you, not the IRS.
If you think you've been ensnared in a tax scam, contact the IRS Identity Protection Specialized Unit at 800-908-4490 and visit irs.gov/identitytheft, or contact the AARP Fraud Watch Network helpline at 877-908-3360.
For information about other scams, sign up for the Fraud Watch Network . You'll receive free email alerts with tips and resources to help you spot and avoid identity theft and fraud, and gain access to a network of experts, law enforcement and people in your community who will keep you up to date on the latest scams in your area.
Also of Interest

See the AARP home page for deals, savings tips, trivia and more.