The Cost of Health Freebies
By Sid Kirchheimer , September 19, 2014 11:11 AM
Many freebies come at a cost. And with unsolicited offers for supposedly free medical supplies and services, it's often identity theft.
As your phone likely continues to ring with robocalls touting "free" medical alert systems — a scam that's been going strong for more than a year (with some calls still lying about phony AARP ties and bogus coupons) — expect other equally dubious deals.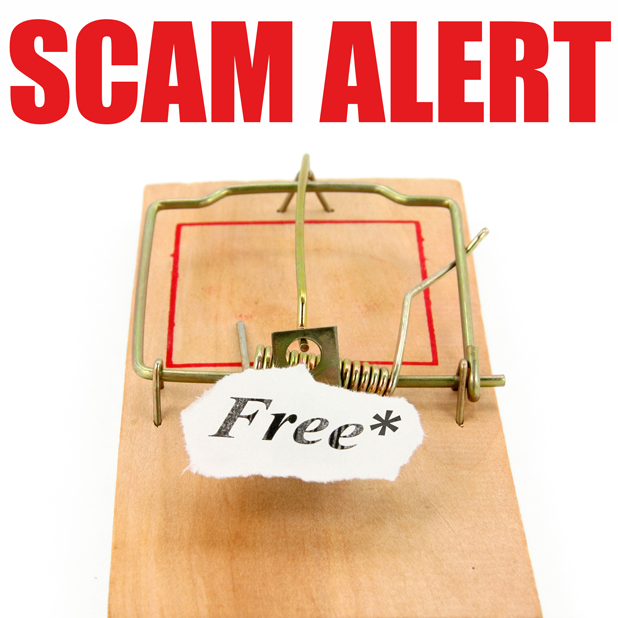 Some offer "no-cost" medications and supplies for diabetes or other conditions. Others are even bolder, claiming that "doctor-ordered" health care gear has already been shipped to you and that this courtesy call is to confirm delivery of the shipment. You may even be told that if you've recently had surgery or another expensive procedure, you may be entitled to a refund of your out-of-pocket costs.
No matter the claim, expect this result: an inevitable request for your personal and medical insurance information for possible identity theft or fraudulent billings.
>> Where to Find the Best Price on Household Items
Freebie health scams occur year-round, but we're approaching peak season. Ruses tend to proliferate during Medicare open enrollment, which runs from Oct. 15 through Dec. 7. They particularly target current beneficiaries but also those who may be years away.
Sure, your health care providers may ask for personal or insurance details for programs offering free flu shots or screenings at local and trusted pharmacies and clinics, or you might have received mailed reminder notices from insurance providers about no-cost preventive tests.
But for out-of-the-blue offers, keep mum on personal and insurance information, including your Medicare/Social Security number. Popular schemes include:

Robocalls that claim you're "entitled" or "have been identified" for health and medical supplies and services but don't identify you by name — or don't specify the caller's affiliation. Remember, each day millions of these calls are blasted out with the same automated message, often to arbitrarily selected phone numbers (leaving little opportunity for personalization).
Live calls that may identify you by name, often claiming to be from a sound-alike organization such as the "National Diabetes Association" (as opposed to the legit American Diabetes Association). Scammers sometimes use purchased calling lists detailing names and ages, gambling that promises of health freebies tied to age-appropriate conditions or concerns will elicit ID theft-worthy details. (Even when callers cite a recognized agency, don't give up the goods: You should check with that group to ensure the proposed offer is legitimate.)
Supplies or complimentary checkups that are offered at impromptu booths, kiosks or (possibly fly-by-night) storefronts, in exchange for the potential recipient's personal or insurance data. If these services or goods are really free, such information shouldn't be needed.
Emails supposedly from a government agency such as Medicare, your insurer or health care providers, asking you to verify or confirm personal or account information. Official correspondence should come via U.S. mail. What's more, it's unlikely that an agency would seek details that are already on file.
Products, whether free or for a charge, cashing in on fears about in-the-news conditions. Recently, the Food and Drug Administration and Better Business Bureau have warned about several that falsely claim to prevent or treat the Ebola virus.
For bona fide (and safer) help with free or low-cost supplies and services, do your own legwork: Ask your doctor, insurer, local hospitals and pharmacies about local opportunities for free vaccines, screenings and other services. Condition-centric groups such as the American Diabetes Association and American Heart Association also have programs, often in conjunction with pharmaceutical companies, manufacturers and discount retailers that may have income-limit requirements.
For information about other scams, sign up for the Fraud Watch Network . You'll receive free email alerts with tips and resources to help you spot and avoid identity theft and fraud, and gain access to a network of experts, law enforcement and people in your community who will keep you up to date on the latest scams in your area.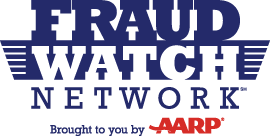 Also of Interest

See the AARP home page for deals, savings tips, trivia and more.