The Latest Buzzkill: Marijuana Stock Scams
By Sid Kirchheimer , September 13, 2013 04:58 PM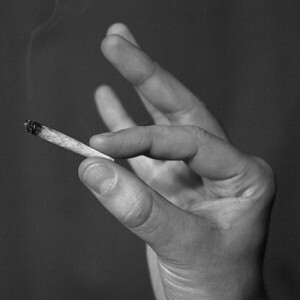 Promised incredibly ( ahem) "high" returns by investing in medical marijuana stocks?
It's a ( groan) pipe dream - and those touting big money can be made from medicinal toking are likely scammers, warns the Financial Industry Regulatory Authority (FINRA).
With medical marijuana now legal in 20 states and the District of Columbia - and its recreational use recently decriminalized in Colorado and Washington state - the timing is especially ripe for such investment ripoffs.
"The cannabis business has been getting a lot of attention - including the attention of scammers," notes FINRA, the largest nongovernmental regulator for securities firms operating in the U.S. So prepare for marijuana stock pitches that may arrive by phone, email or mailed letters, as well as social media, infomercials, and invitations to " free lunch" seminars.
FINRA, which recently issued an investor alert on marijuana stock scams, says many schemes paint an overly rosy forecast of predicted growth. In reality, they're often "pump and dump" cons.
The "pump" occurs when fraudsters generate investor interest with potentially or knowingly false or misleading statements to create demand for shares, often of small, thinly traded companies with little or no history of financial success. Once stock prices and volumes rise, there's the "dump" - they sell their shares at a profit, leaving investors with worthless stock.
In addition to FINRA's tips on avoiding these and other investment scams, learn how to do better homework on new or current investment brokers.
Photo: Torben Hansen/Flickr.com
Also of Interest

See the AARP home page for deals, savings tips, trivia and more