The Mystery Shopper Scam in 3 Easy Steps
By Sid Kirchheimer , September 13, 2016 05:43 PM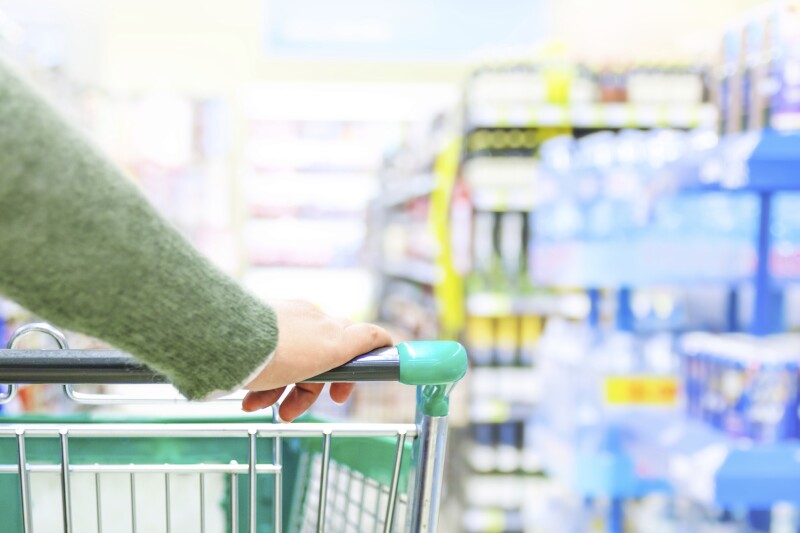 The mystery shopper scam is back. And if history holds true, expect this longtime scheme (and perennial top seasonal job scam) to only snowball through the holiday shopping season.
It's no mystery: Checks that new recruits receive for being a " mystery shopper" are as fake as the promise behind them. Make easy money — and plenty of it — by stealthily reviewing local restaurants and retailers, including Walmart, Best Buy and Home Depot, for $200 or more per assignment.
Ways to save, expert investment advice, scam alerts and more! — AARP Money Newsletter »
Here's how this ruse works:




Posing as hiring reps from legitimate mystery shopper placement firms or inventing their own company names, scammers recruit mystery shoppers, secret shoppers or newer-termed "feedback specialists" by email, phone call, newspaper ads, or LinkedIn and other social media, highlighting the big pay, easy work and do-it-on-your-schedule convenience.

After interested parties respond, scammers glean their personal information for the immediate delivery of an "employment packet" and possible later identity theft. This packet contains bogus shopping assignments, a list of products to purchase at different stores, and one or more realistic-looking but fake checks (corporate or cashier's) or money orders, usually between $2,000 and $5,000. That per-check amount is important because checks of $5,000 or more are subject to longer hold times by banks.

The packet also includes the key aspect to the success of this scam: instructions to deposit the check into your bank account and, after deducting your assignment fee and applicable expenses (usually totaling $200 to $400 per assignment), immediately forward the remaining amount (and majority of alleged payment) to a scammer-provided contact via wire transfer, prepaid debit or gift cards.
What happens: Within a week or two, the checks or money orders prove to be fake and victims must repay money drawn from their deposit. But the already forwarded funds from your account are very real and certainly lost, often going to Canada or overseas.
And to salt that wound, the assignment never existed. In fact, some retailers and restaurants touted as clients by secret-shopper swindlers don't even use mystery shoppers, including often-spoofed Walmart.
Meanwhile, in addition to the money that you forwarded, scammers now have your personal information to use in other schemes, to sell to other criminals or to add to sucker lists that detail the patsies and ploys they've fallen for. Some con artists promise future payment by direct deposit, a ruse to get bank account details with the intent to drain recruits' accounts.
Reality: There are actual mystery shopper gigs, but those legitimate assignments typically pay about $20, a fraction of scammer-claimed pay rates. Apply for opportunities at the Mystery Shopping Providers Association or at stores; don't expect to be contacted out of the blue, paid in advance or ever be "overpaid" with a request to return excess amounts.
Discounts on financial services from trusted companies — AARP Member Advantages »
For information about other scams, sign up for the Fraud Watch Network. You'll receive free email alerts with tips and resources to help you spot and avoid identity theft and fraud, and keep tabs of scams and law enforcement alerts in your area at our Scam-Tracking Map.
Photo:Carol_Anne /iStock
Also of Interest

See the AARP home page for deals, savings tips, trivia and more.