How to Talk Honestly About Sex Over 50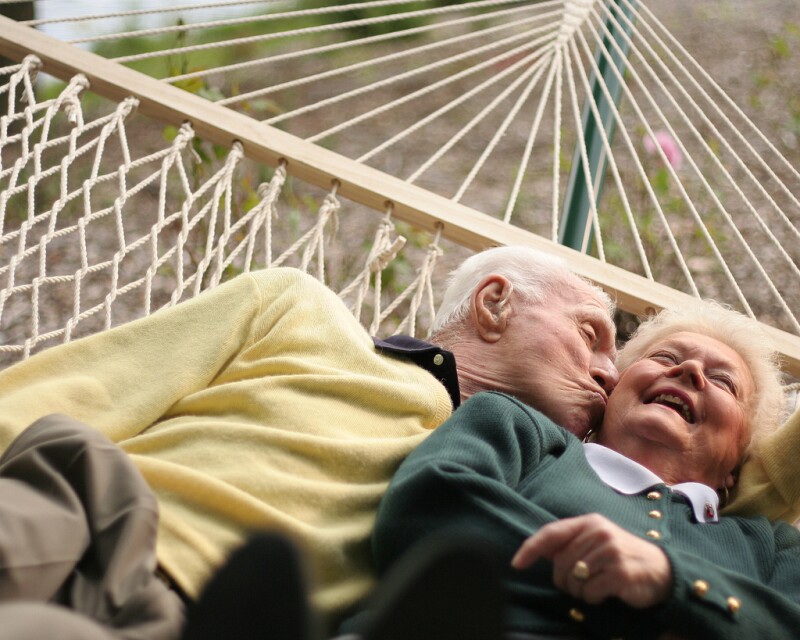 Q: I'm a 68-year-old widower and have decided to start dating again. I use a vacuum pump to achieve an erection since I have erectile dysfunction caused by long-term diabetes. When do I tell a prospective partner about this? Surprising her with this when things are about to get "hot and heavy" doesn't seem like a very good idea. My deceased wife was my only partner using this device. She was fine with it, but I have no idea how other women would react.
Dr. Pepper Schwartz: Older women are not surprised that older men need sexual apparatus or medicine to achieve and sustain erections. Most of these women are actually happy and even relieved that a man cares enough about being a sexual partner that he is willing to take action to correct erectile dysfunction. I do think, however, that you want this discussion before you get in bed with someone. Once you start getting serious with someone (or serious enough to be kissing and touching each other), I think you need a conversation in a calmer moment about the steps you take to be able to have intercourse. If you talk over dinner or in some intimate conversation, and are frank about what you do to sustain an erection, I think most partners will be happy to work out a supportive approach to going to bed that will sustain an erotic and emotional connection. You may need to tell your partner what to expect: that is, how the device works and how you would integrate using the device when you made love. This way, you can be sure not to make it awkward for her and she can be careful not to embarrass you by saying or doing anything that might be disruptive to a romantic atmosphere.
Photo by Patrick.
Dr. Schwartz answers questions every Monday, Wednesday and Friday. Submit your question here. Read more of Pepper's columns here . And be sure to follow Pepper on Twitter @pepperschwartz.
Also of Interest

Join AARP: Savings, resources and news for your well-being
See the AARP home page for deals, savings tips, trivia and more