Making Sex Enjoyable Again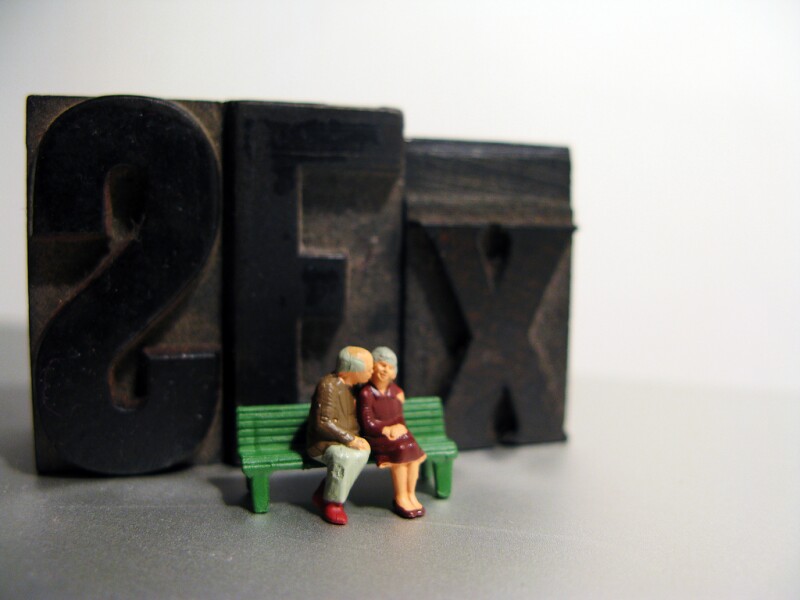 Q: My husband is 50. For some years he has been unable to have an orgasm during intercourse. He can get and maintain an erection for a reasonable amount of time, however. Neither of us get much pleasure from sex as a result, and avoid it because it ends with disappointment. Is there anything we can do to facilitate the orgasm?
Dr. Pepper Schwartz: Yes, but you need to go to a doctor to find out exactly what is causing what is sometimes called " retarded ejaculation." There are many reasons this can happen, including being a side effect of antidepressants or other medication. That's why you need to talk to a urologist or family doctor who knows sexual medicine. This may well be something that can be corrected, so please see your doctor about this as soon as possible.
Photo by Marcos Prack.
Dr. Schwartz answers questions every Monday, Wednesday and Friday. Submit your question here. Read more of Pepper's columns here . And be sure to follow Pepper on Twitter @pepperschwartz.

Find Out How You and Your Partner Can Rekindle, Take the Replens Quiz >>