Does Foreskin Grow As You Age?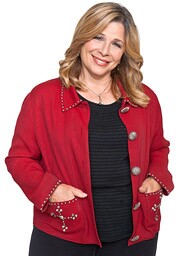 Q: My foreskin seems to cover my penis more recently and gets aggravated during intercourse. The excess skin is a bother. Does foreskin grow as you age? -- BF
Dr. Schwartz: Go see a doctor. If the foreskin is becoming constricted there may be some serious problems. If necessary, the foreskin can be surgically removed but you need a talk with your doctor. Together you can decide whether a procedure is necessary and what kind of risk or pain would come with it.
In the meantime, there are other ways you can please you partner. Just click here, here and here. Good luck!
Dr. Schwartz answers readers questions every Monday, Wednesday and Friday. Submit your questions here. Read of Pepper's columns here. Follow Pepper on Twitter @pepperschwartz.