A Renewed Sense of Self After Cancer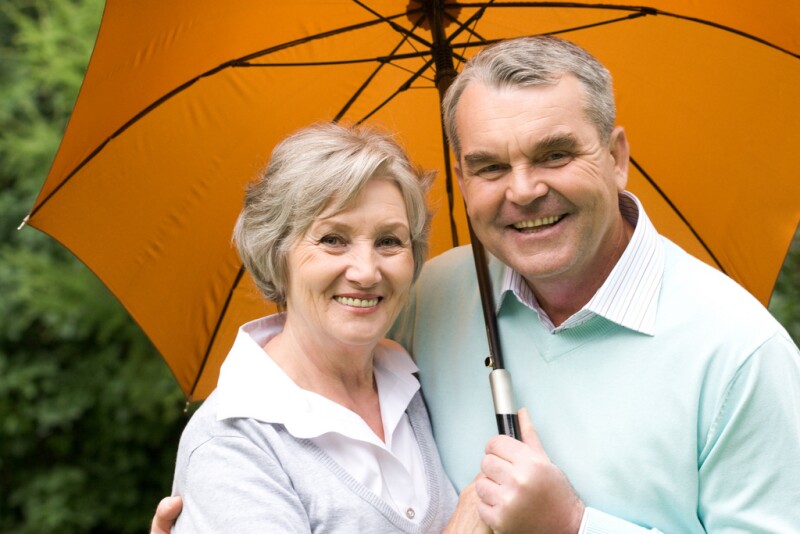 Q: My w ife lost a breast to cancer. Chemotherapy took six months, during which she basically lay on the couch and had no energy. It's now 16 months after chemo and she's still on the couch. I can't get her to get up and do much of anything, including sex. We have no money to do any traveling since Social Security is all we get. Any ideas?
Dr. Pepper Schwartz: She sounds as if she might be depressed. It is very scary to have breast cancer and many women get depressed because they feel disfigured and are afraid the cancer will return.
But there is hope for both full recovery and a renewed joy in life. Most big and medium-size cities have an outpost of the American Cancer Society or some other organization - for example, the Susan B. Komen Foundation, which is organized around breast cancer research and helping survivors do well after treatment. If your wife is too depressed to do anything on her own behalf, call one of these organizations or get one of your wife's friends to do it for you, or with you. If your wife is very depressed, enlist one of these friends to help her get out of the house and meet with one of these groups. They are very, very good at helping people get into a new psychological space that would be so much better for her and for your marriage. Your wife needs to feel good about life again, and once you can help her do that, other kinds of affection and sexuality may reawaken as well.
Photo by SalFalko.
Dr. Schwartz answers questions every Monday, Wednesday and Friday. Submit your question here. Read more of Pepper's columns here . And be sure to follow Pepper on Twitter @pepperschwartz.