Overcoming Loss of Libido After Cancer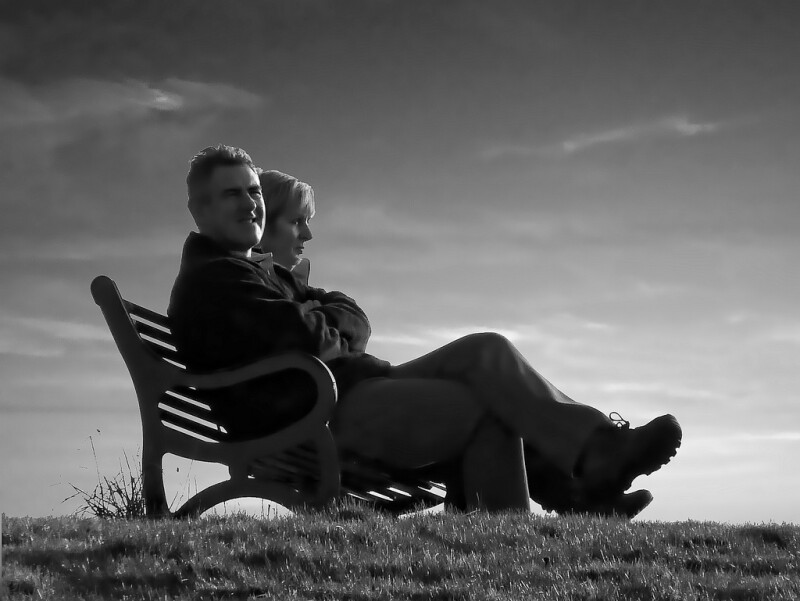 Q: I am 69 years of age and married. Three and a half years ago I had radiation treatment for prostate cancer . The cancer is in remission. However, my libido has come to a screeching halt. I have no interest in sex, although I have forced myself to try masturbation to try for an erection. Occasionally this will work, but most times it is a failure. Because of my lack of libido, my wife and I are slipping away from each other in terms of the relationship. You should also know that prior to the cancer, my libido and interest in sex was high. My testosterone test showed a normal count.
Dr. Pepper Schwartz: The drugs and radiation treatment you received are probably responsible for your loss of libido. I am surprised and saddened that your doctor did not prepare you for that possible outcome. If you are no longer taking those drugs, or even if you are, I would go see a medical specialist to see if there are any things you could take that would help counteract the impact of the medical treatments you've needed.
One thing I do know: Your wife doesn't need to be neglected - and arousing her may help you be aroused. Even though you are not feeling spontaneous desire, you could help her feel wanted and support her sexual expression. You could take her to a romantic place and say emotionally satisfying things to her. You can kiss her, touch her, do oral sex or all of the above to make her feel great. You do not need to lose your marriage over this.

Find Out How You and Your Partner Can Rekindle, Take the Replens Quiz >>
You might be surprised to find that her arousal might help your own. While our body is a complex machine and powerful drugs will change its functioning, our brain is very powerful all on its own. If you seduce yourself by putting yourself in sexual situations with your wife, new parts of your body may turn on. Your skin still has nerve endings, and you could experiment being touched on your nipples or around the penis (even if you are not having erections, the scrotum and penile area is still sensitive and capable of giving pleasure).
If things have gotten dicey between the two of you and you feel inhibited about rebooting your sex life, go to a sex therapist together. A good therapist can help you overcome the gulf that has been created between you and help you find a way to reconnect emotionally and sexually.
Photo by Hamish Irvine.
Dr. Schwartz answers questions every Monday, Wednesday and Friday. Submit your question here. Read more of Pepper's columns here . And be sure to follow Pepper on Twitter @pepperschwartz.
Also of Interest

Join AARP: Savings, resources and news for your well-being
See the AARP home page for deals, savings tips, trivia and more