Not a Typical Movie Night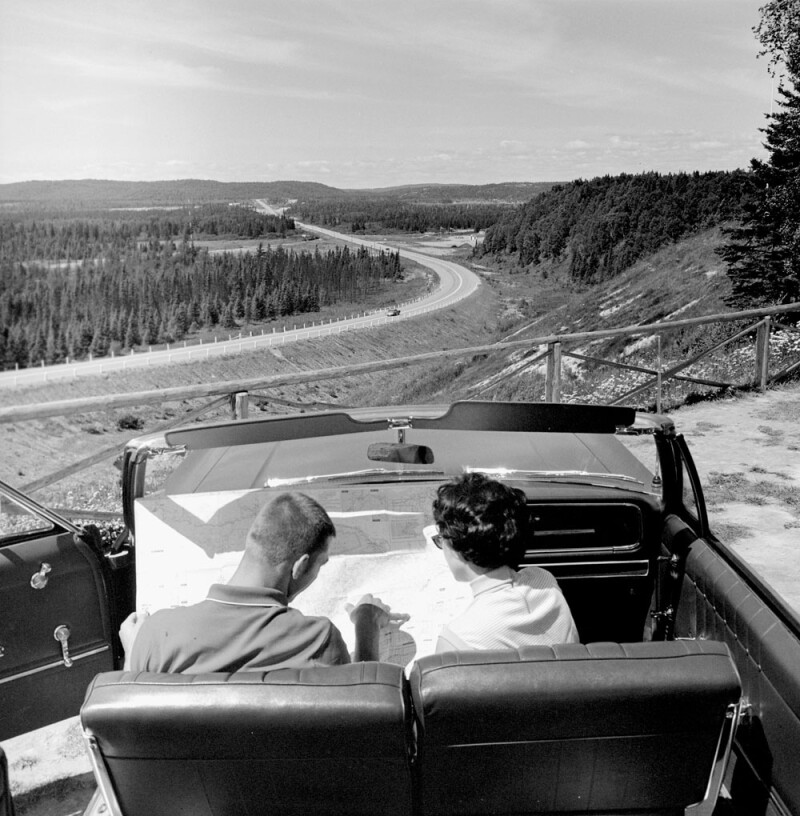 Q: Could you recommend good sex videos for older couples? My husband and I have been together 35 years, and we see ads in the newspaper for such videos. We'd like to view them, but their websites seem flaky and not very knowledgeable about issues of older couples. We'd like to watch videos to possibly learn some different techniques.
Dr. Pepper Schwartz: Good for you! You can get wonderful ideas and tips from videos (and they can be a turn-on, too). The most commonly recommended videos that I know about are the Sinclair Institute videos (they advertise in AARP The Magazine). Find them at the website under Adult Sex Education. Most of them are narrated by well-thought-of sexologists, and they do have several for older couples.
Evesgarden.com also offers a variety of well-described videos. If you live in a big city, a trip to a fancier sex shop would be a great idea because the staff could recommend specific videos.

Find Out How You and Your Partner Can Rekindle, Take the Replens Quiz >>
Photo by BiblioArchives/Library Archives.
Dr. Schwartz answers questions every Monday, Wednesday and Friday. Submit your question here. Read more of Pepper's columns here . And be sure to follow Pepper on Twitter @pepperschwartz.