No Joys of Sex With My New Knee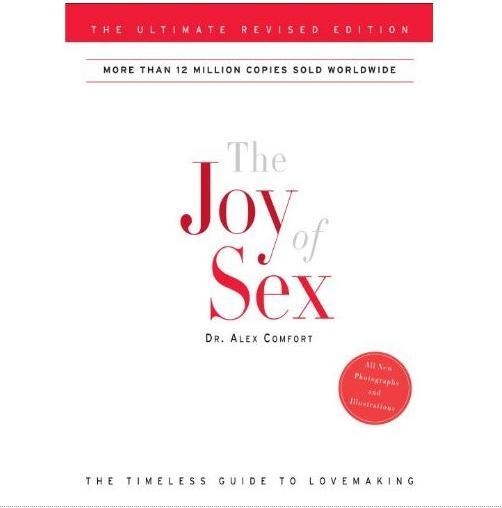 Q: I had total knee replacement surgery five weeks ago. As of now, I won't be able to kneel above my husband, as I use to, when we have sex. Is there a book or pamphlet out there that can show us different positions to try during sex? - PR
Dr. Schwartz: Yes, there are several. The Joy of Sex shows all kinds of positions - the first edition has drawings while the second edition shows photos. Or Anne Hooper has a number of books with photos of a variety of sex positions. There is also a fun book called The Guide to Getting it On! that has detailed instructions and drawings of options. I think you will find many delightful alternatives to using your knees.
For a real treat, here's a suggestion to use on vacation: go to a resort or rent a house with a private pool and find ways to use weightlessness to your advantage!
Dr. Schwartz answers readers questions every Monday, Wednesday and Friday. Submit your questions here. Read of Pepper's columns here. Follow Pepper on Twitter @pepperschwartz.