How to Handle the Anti-Cuddler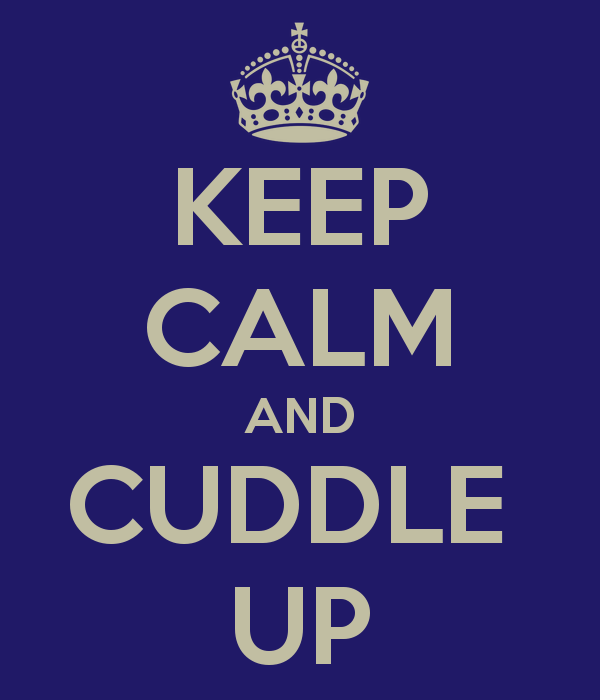 Q: I'm in my 60s and still want to snuggle up to my wife. She doesn't want any part of it and says she's not in the mood. What do you say about this?
Dr. Pepper Schwartz: Is she always not in the mood? Or just sometimes? If it's always, that's very serious, because the 60s are no time to cut out sex and cuddling altogether. Married people have every right to assume that the pledge to monogamy includes sex and affection with one's partner.
If your wife really wants no part of you, then you need to get to a marriage counselor or therapist. Perhaps she is depressed or mad at you for some things that could be clarified and fixed. Sexual interest can stop for a number of reasons, but it is rarely just physical. Start with some conversations about how things are going between you, and be honest about the health of your relationship. If you are not communicating well, get a third party to help you. But by all means get help; in general, shutting down sexual access and affection is the symptom of a relationship in trouble. Solve that and sexual interest is likely to be resuscitated as well.
Dr. Schwartz answers questions every Monday, Wednesday and Friday. Submit your question here. Read more of Pepper's columns here . And be sure to follow Pepper on Twitter @pepperschwartz.