Dealing With the Effects of a Pregnancy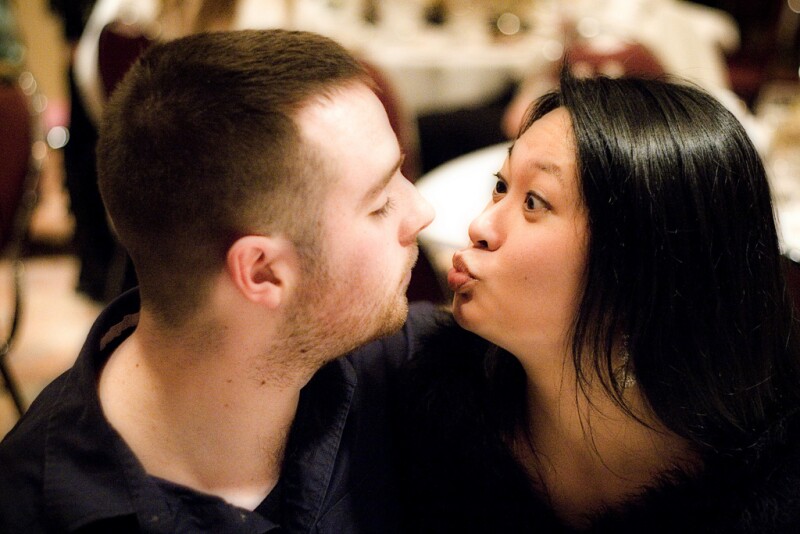 Q: I am a 58-year-old female with a medical problem: a rectal leakage, due to my last pregnancy. I am not in a relationship, only because I am afraid that this issue will cause a problem in my sex life. What shall I do?
Dr. Pepper Schwartz: Go see a doctor - a gynecologist or specialist in intestinal issues would be preferred. It seems to me that there should be a procedure that would be able to stop the leakage. It might take an operation, but fixing that problem might be possible.
If I am wrong, or wrong in your particular case, you could also prepare for sex ahead of time. If you thought there was someone you wanted to have sex with, you could probably prevent your problem by eating early in the day (before noon), not going out for dinner with your date, and using an enema beforehand to clean out your rectal canal. I would check, of course, with a doctor first, to see if there are any complications from using an enema. But at least as an occasional practice, this might make it less likely there would be any leakage.

Find Out How You and Your Partner Can Rekindle, Take the Replens Quiz >>
Hopefully you have medical insurance, and a medical procedure could be done without great expense. But if medical intervention is not affordable or possible, you might think of the plan I have proposed.
One other thought: Go and date people, but keep sex at bay for a while. When there is enough affection and mutual interest, you can talk it over with the man you are with, and if he is as special as he should be, he may work with you to find an answer to the problem. We all have challenges as we get older - he may have some as well. Sometimes sharing these issues is a great relief, and you can figure out ways to plan for sex together that will keep leakage at a minimum or controlled.
Photo by donnaidh_sidhe.
Dr. Schwartz answers questions every Monday, Wednesday and Friday. Submit your question here. Read more of Pepper's columns here . And be sure to follow Pepper on Twitter @pepperschwartz.
Also of Interest

Join AARP: Savings, resources and news for your well-being
See the AARP home page for deals, savings tips, trivia and more