Men Don't Only Want Sex. They Want Friendship, Too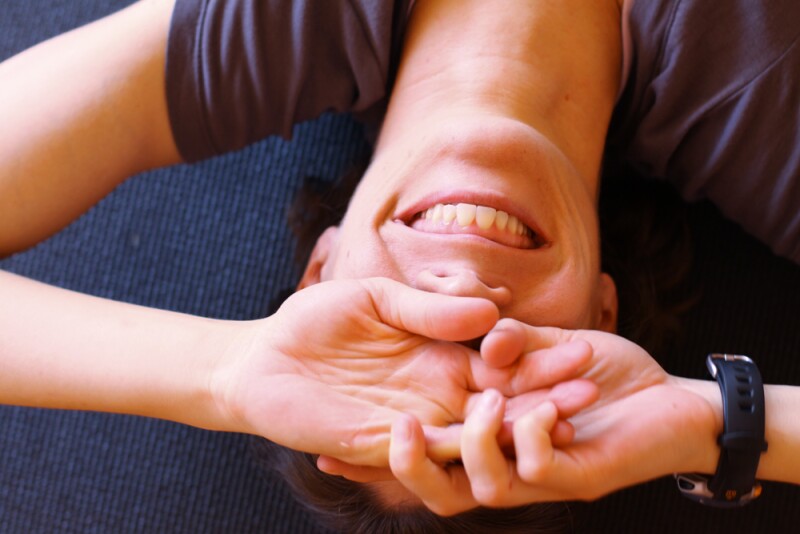 Q: I have been divorced for almost three years and am having difficulty meeting men. Most of the guys I encounter just want sex. I want more: respect, friendship, kindness, mutual enjoyment. Any suggestions? After 29 1/2 years of an abusive marriage, I would like to think there are some nice men out there.
Dr. Pepper Schwartz: There are definitely some nice men out there. Of course, your life has been colored by an abusive marriage and you have to be careful not to give any encouragement to someone who treats you like a sex object, or who is controlling or charming just for the sake of seduction. But you can do better than that. There are also men who are careful, gentlemanly and just as cautious as you are about sex. There are men who are interested in getting a foundation of trust, companionship and fun before sex occurs.
Why should they be cautious? For the simple reason that they have found out that getting sexually involved with someone you don't know very well can get you enmeshed with someone who causes you problems - such as not taking no for an answer, showing up uninvited and unwanted on your doorstep, or creating scenes when they realize that the date was just about sex and nothing more.
There are men out there, just like you, who want a great friendship, so that sex will emerge out of the qualities of the relationship and not just from attraction. If you go online and read profiles, it will become pretty clear which men are serious about companionship and which men just want to have more superficial pleasures.
Another way to go is to join activities and organizations for singles or for the general public where people are there to do things and not just to date. Meeting people on short cruises, travel companies, bike-riding or hiking trips almost always entails more gradual relationships that may create good friendships, even if they don't turn into romances.
But as people get together and get to know each other over a longer period of time, some of these will turn into deeper kinds of commitments. So my advice to you is to invest in some of these experiential activities and meet good men who are on your wavelength. There are plenty of them, I promise.
Photo by Jessica Lucia.
Dr. Schwartz answers questions every Monday, Wednesday and Friday. Submit your question here. Read more of Pepper's columns here . And be sure to follow Pepper on Twitter @pepperschwartz.
Also of Interest

Join AARP: Savings, resources and news for your well-being
See the AARP home page for deals, savings tips, trivia and more