Active Older Cancer Survivors Have Better Mental Health
By Candy Sagon, January 6, 2021 05:55 PM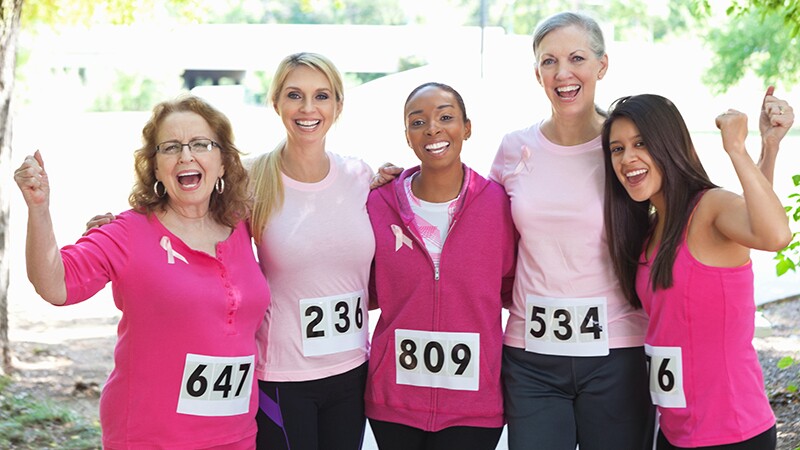 Thanks to advances in cancer screening and treatment, the U.S. now has about 17 million cancer survivors, two-thirds of whom are age 65 or older.

This raises an important issue: How can these survivors stay healthy, both mentally and physically, as they age?

That is the question scientists asked in a study published in 2020 that looked at nearly 78,000 people (average age 78), including both older cancer survivors and cancer-free adults.

The answer is pretty simple: Spend less time sitting and more time moving.


Find out why a walk outside is good for your mental health. Check out this Staying Sharp story on nature and your mood.
The study from the American Cancer Society and published in October in the journal Cancer, suggests that more physical activity and less sedentary time is associated with greater mental and physical health for older cancer survivors, as well as for older adults without a history of cancer.

"The findings show that no matter what type of cancer you had, how old you are or the number of years you have survived, you can improve your mental and physical health by moving more and sitting less," study coauthor Erika Rees-Punia, principal scientist with the American Cancer Society, said in an interview.

The research is noteworthy because up to now few studies have looked at the link between physical activity and the quality of life in older survivors of different types of cancer compared with people who are cancer-free group, said Rees-Punia. This study also involved a much larger number of people than most prior studies.


Find out more in the full article, Get Moving: Active Older Cancer Survivors Have Better Mental Health.
This content is provided for informational purposes only and is not intended to provide any expert, professional or specialty advice or recommendations. Readers are urged to consult with their medical providers for all questions.