Cycling to Keep Your Mind in Gear
By Bobbi Dempsey, January 6, 2022 11:05 AM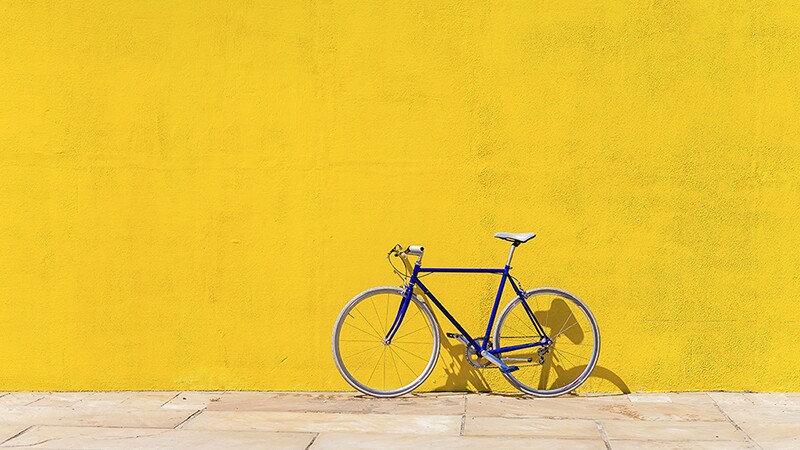 Cycling has soared in popularity during the pandemic as people seek ways to exercise and relieve stress while social distancing. Bike sales grew by 57 percent over a 12-month period ending in April 2021, and marketing research company NPD Group predicts "a potential surge in cycling sales" in 2022.

Biking can be good for both your brain and your body. Research has found a significant decrease in cardiovascular disease and cancer among regular cyclers, and a 2019 study showed improvements in executive function among those who cycled for exercise, even if they used an e-bike (a bike fitted with an electric motor to help with pedaling).

Because e-bike participants benefitted as much as pedal cyclists, "this suggests that it is not just the physical component of the activity but a number of different aspects of cycling that can improve cognition and mental health," the study noted.

Cycling may also help improve mood and mental health. In one study, cyclists reported lower incidents of depression and anxiety than non-cyclists. Exercising in nature may help your mood and lower anxiety, studies suggest, so choose a relaxing, scenic route for your bike ride.


To learn more about the brain benefits of cycling, read this article in Staying Sharp.
This content is provided for informational purposes only and is not intended to provide any expert, professional or specialty advice or recommendations. Readers are urged to consult with their medical providers for all questions.