Setting the Right Goals Can Be Good for Your Brain
By Renee Bacher, August 27, 2021 09:52 AM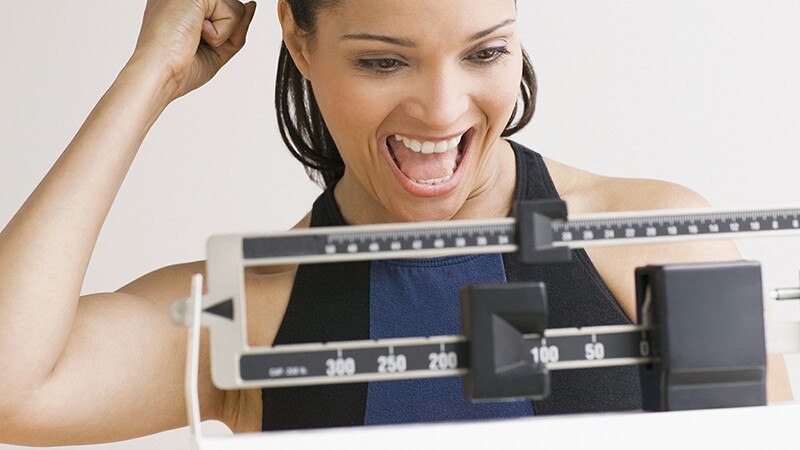 Making life goals and working to achieve them not only gives us things to look forward to but also can engage us in social experiences and new educational activities that may boost both brain health and longevity.

"Certainly if you have a goal, the chances of following up and doing something productive is probably higher than if you're just sitting around and doing things randomly," says Gary Small, M.D., professor of psychiatry and aging at the University of California, Los Angeles, and coauthor of Two Weeks to a Younger Brain.

Before making life goals, or a bucket list, ask yourself if the goals are reasonable and positive for your situation. Write down these positive goals and talk with someone you trust who doesn't have a potentially conflicting interest.

Small has noticed that when his older patients set goals, they tend to think more realistically about what they can achieve because they understand they have limited time. "They don't see as long of a future," he says. "This motivates them to set shorter-term goals that are more meaningful."

Are some goals better than others? Is it best to travel the world or purchase a new home or sports car? Not necessarily. "A relationship goal offers a lot of benefits," Small says. "We know people who are socially connected live better for longer. And if you can focus on what's positive in your life, you're going to be happier."


Take a brain health assessment, play games, discover new recipes and more with AARP's Staying Sharp.
This content is provided for informational purposes only and is not intended to provide any expert, professional or specialty advice or recommendations. Readers are urged to consult with their medical providers for all questions.