These 5 Steps Linked to Lower Alzheimer's Risk
By Candy Sagon, September 03, 2020 02:44 PM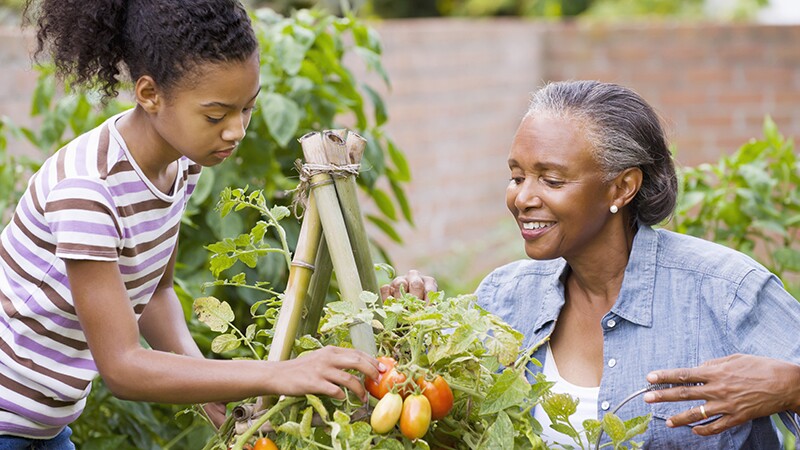 To substantially lower your risk of dementia caused by Alzheimer's disease, here's a to-do list that a new study suggests may help.

At least 150 minutes a week of moderate physical activity
Not smoking
A Mediterranean-type diet — mostly green vegetables, fish or chicken, nuts, beans, olive oil and grains
Light to moderate alcohol consumption, defined as no more than one drink per day for women and two for men
Brain-challenging activities, such as reading, writing letters and playing games like chess and checkers
According to a study published in the June 2020 issue of the journal Neurology, following four or five of these healthy habits may decrease your risk of dementia caused by Alzheimer's disease by as much as 60 percent, compared with those who practice none or only one of these healthy behaviors. For study subjects, even doing just two or three of the behaviors lowered their dementia risk by 37 percent.


Find out how More Extra Virgin Olive Oil and Nuts Could Make Mediterranean Diet Healthier
In the study, researchers from Rush University Medical Center in Chicago looked at data from nearly 3,000 older adults in two long-running federally funded studies examining risk factors for Alzheimer's in older Chicago residents. The adults were scored on five lifestyle factors, all of which have important aging benefits.

Read the full article about the study that found that healthy habits may lower Alzheimer's risk on Staying Sharp.

This content is provided for informational purposes only and is not intended to provide any expert, professional or specialty advice or recommendations. Readers are urged to consult with their medical providers for all questions.