Even Brief Strength Training Sessions Are Linked to Better Memory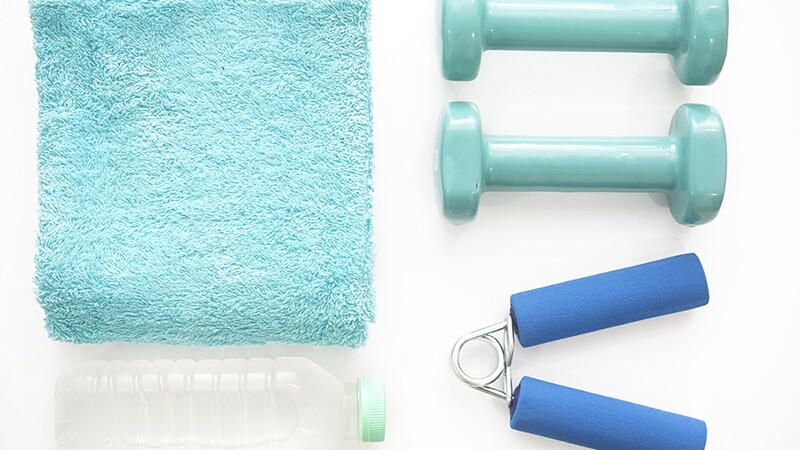 Hitting the gym for some strength training workouts has been linked to better memory.

A team of researchers at the Department of Exercise Science at Murdoch University in Perth, Australia, conducted a study in 2018 involving a group of healthy adults between 41 and 69 years old who participated in twice-a-week strength training sessions for three months.

After 12 weeks, the participants showed improvement in delayed verbal recall, meaning the ability to remember given words or phrases after a period of time (usually from three to 20 minutes).

Some researchers involved in similar studies in the past — such as Audrey Duarte, previously at the Georgia Institute of Technology, where she led a lab that conducted related research — theorized that this may be partly due to the effects of short-term stress brought on by physical exertion, comparing it to the physiological effects of the stress some people feel when giving a speech.

Long-term stress can be bad for your health, she has noted, but short periods of stress have been shown to improve memory retention through the release of stress hormones such as cortisol and epinephrine.


Learn more on AARP® Staying Sharp®
This content is provided for informational purposes only and is not intended to provide any expert, professional or specialty advice or recommendations. Readers are urged to consult with their medical providers for all questions.