Why a Good Workout Can Lift Your Spirits
By Janice Lloyd, January 14, 2022 08:20 AM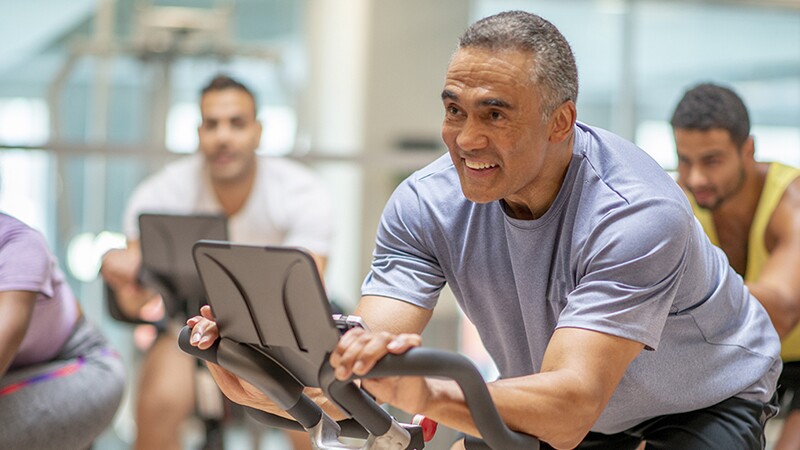 This reinforces the findings of other similar previous studies, including one that found that regular aerobic exercise increased the levels of two common neurotransmitters that promote communication between brain cells that regulate physical and emotional health.

Looking for an effective and healthy way to improve your mood and get more energy? Doing regular workouts may be the answer.

Most of us already know that exercise is good for physical health, but research shows it can also benefit emotional health and mental well-being.

A study published in Health Psychology in April 2020 showed that aerobic exercise training has significant psychological effects and is particularly effective in reducing hostility and depression.

Notably, the study involved adults who were generally healthy but lived sedentary lifestyles — meaning, even those who didn't already work out regularly can see noticeable benefits in a relatively short period after starting an exercise routine.


Learn more on AARP® Staying Sharp®
This content is provided for informational purposes only and is not intended to provide any expert, professional or specialty advice or recommendations. Readers are urged to consult with their medical providers for all questions.