Workaholics Beware: All Work and No Play May Be Bad for Your Brain
By AARP , September 16, 2019 01:03 PM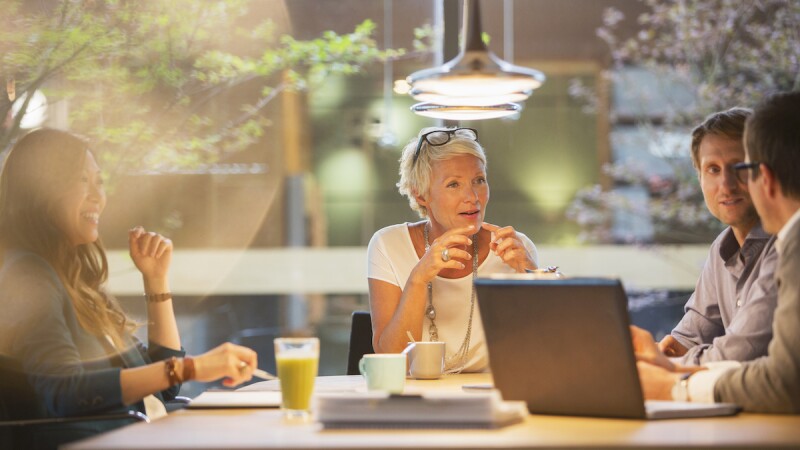 Working too hard? Give your brain a break. A new study from the University of Melbourne found that spending more than 25 hours a week on the job causes fatigue and stress — and that leads to lower scores on cognitive tests.

PROTECT YOUR MEMORY Activate your access to AARP Staying Sharp today!
Too much work, it turns out, taxes your brain, saps your thinking skills and crushes your creativity.
People who spend too many hours on the clock even see a decrease in their vocabulary and an increase in depression. Some workers also experience some fatigue and confusion.
But there's a flip side: Fewer hours can make you smarter and happier — and much more energetic.
This could be great news if you're looking to downshift your career as you gear up for retirement, or if you're exploring flexible career options as a second act.
As people get older, they "could maintain their cognitive ability by working in a part-time job," the study authors say.

TAKE CONTROL OF YOUR BRAIN HEALTH WITH STAYING SHARP!
The bottom line: Your brain benefits when you reassess your approach to your work life.
Learn more when you activate your access to AARP Staying Sharp today! It's easy to enroll and is included with your AARP membership.