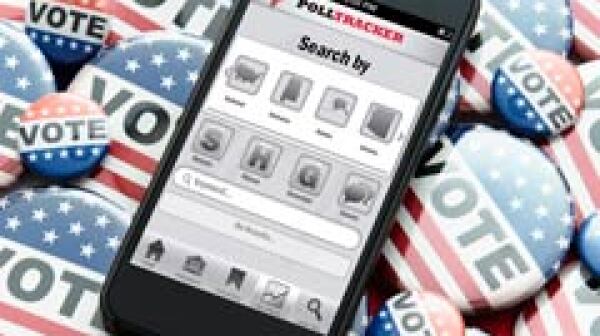 If you're a fan of Saturday Night Live, you may have gotten a chuckle from the spoof advertisement poking fun at what political pundits call "low information" undecided voters. "Before you're going to get our vote, you're going to have to answer some questions," the ad explains. "What are the names of the two people running? And be specific!"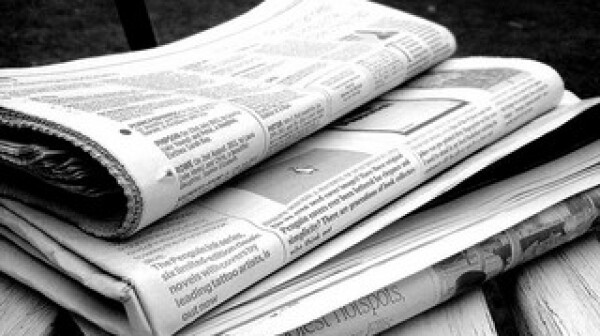 Orlando (Fla.) Sentinel (8/23): Medicare Deserves Sharp Focus in 2012 Campaign
What do Meryl Streep, Christopher Plummer and Mitt Romney have in common?