Medicare and retirement security have been hot issues in this year's congressional campaigns, made even more critical with control of the Senate up for grabs. But you wouldn't know it from watching some of the debates in key battleground states.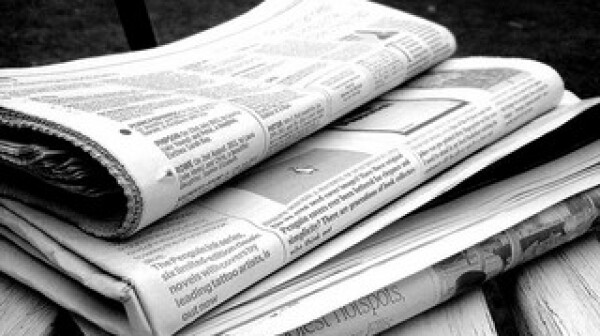 New York Times (8/15): Medicare Fight Recasts Races For Congress
Susan Milligan has been visiting six Election 2012 battleground states to talk with 50-plus voters for a report that will be published in the September issue of the AARP Bulletin. She posted this from Missouri.