2012 Republican National Convention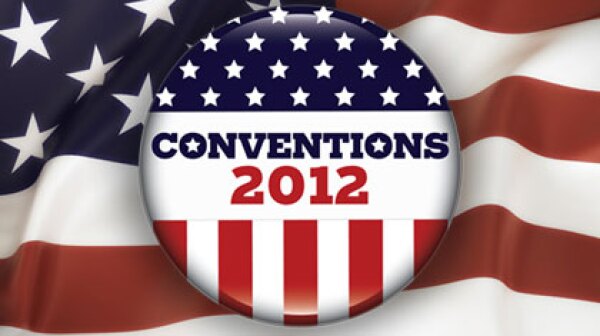 For a good portion of the first afternoon of the Republican National Convention, a cavalcade of GOP congressional candidates tried to draw contrasts on the issues between the parties. But only one set his sights squarely on Medicare, offering a full-throated defense of the GOP's approach.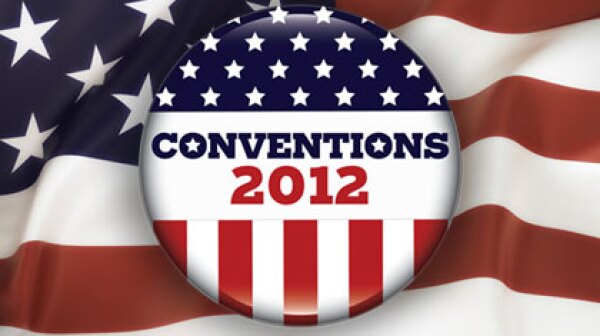 There was a time when the national conventions of the two major political parties were filled with drama, emotional catharsis and occasionally even angry fisticuffs. (Here's our gallery of great and not-so-great historic moments at GOP conventions.) Over the years, the quadrennial gatherings evolved into something more closely resembling slick, stage-managed infomercials, carefully designed to sell the parties' tickets to the public rather than to wrestle over fateful decisions. Even so, whether you're a hardcore political junkie or simply a citizen who likes to be informed, the 2012 Republican National Convention in Tampa, which will run Aug. 27-30, may remain fascinating.