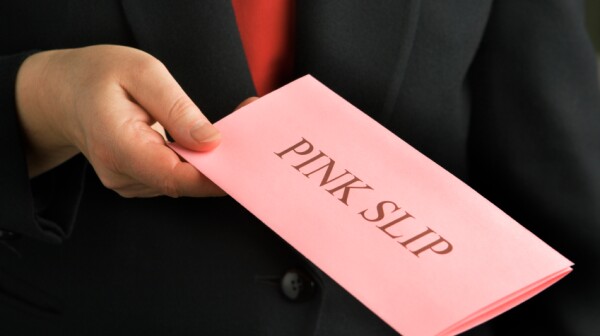 Tales from the newly laid-off have been overflowing my Facebook news feed of late.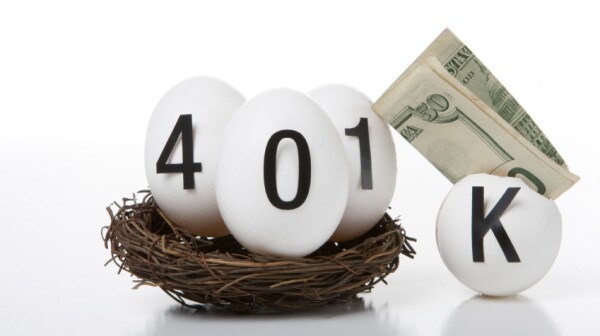 If you're fortunate enough to get a company match in your 401(k) savings plan, you might be feeling lucky. Unless you're in a plan that's being shortchanged by your employer.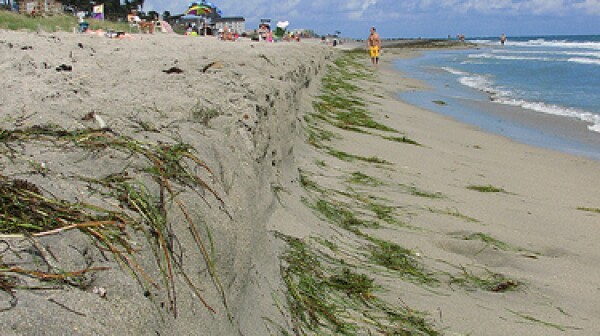 What do these two things have in common? They're both subject to erosion - of the natural and man-made varieties. Obviously you have more control over your 401(k) than what your favorite beach destination will look like years down the road.