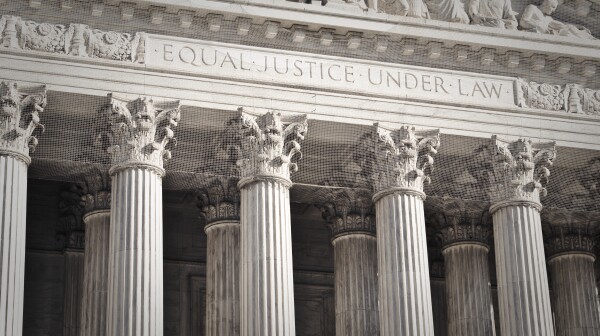 The U.S. Supreme Court this week sent a strong message to employers offering 401(k)s: You can't just pick investments for the plan and then forget about them.
More than one-third of workers say they won't retire until after age 65, about three times the number saying so in the early 1990s.
Over the years, I've watched economics professor Teresa Ghilarducci try her mightiest to nudge lawmakers to make over and strengthen our retirement system before the tidal wave of boomers leave their jobs for good.