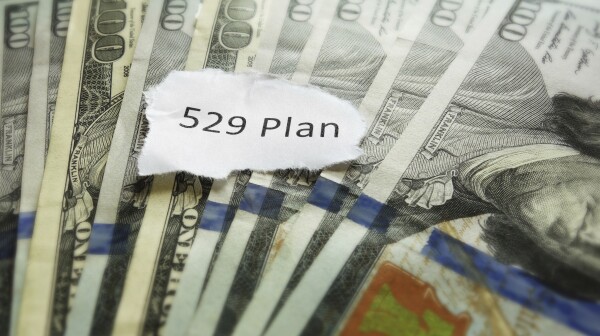 Every couple of years or so, I evaluate college 529 plans. These are savings plans, usually sponsored by states, that allow us to put money away to help fund college for a child or grandchild. In fact, students are increasingly turning to grandparents to help pay for college. The plan you choose has no bearing on where the child goes to college or the state you happen to live in.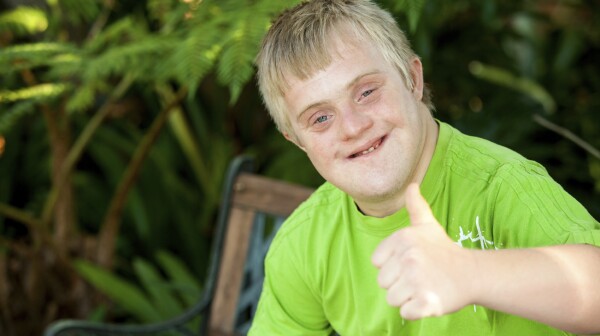 Tax-friendly 529 savings plans no longer will be just for college.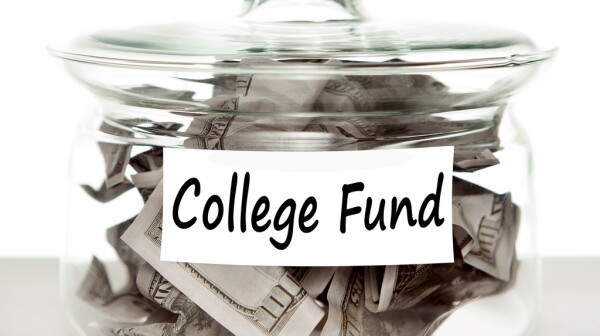 If you want to help pay for higher education for a child or grandchild, consider using a 529 college savings plan. These plans allow you to put money aside for tuition and other college-related expenses, while getting some nice tax advantages as well. Since I have a son who will be college bound in a couple of years, I've looked at all sorts of ways to pay for it and can say the 529 plan is by far the best for me.