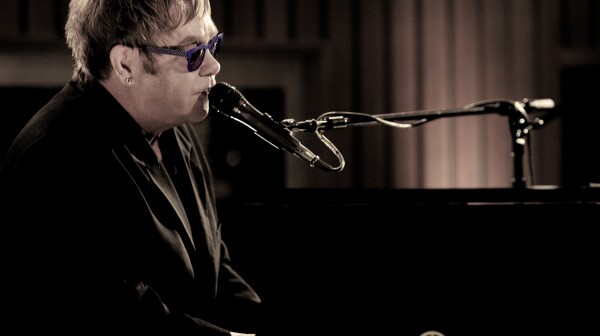 Elton John, whose first solo studio album in seven years comes out today, told University of Southern California students treated to a free concert of his last week, "You have to keep trying and improving. Coasting is dangerous. I can't just play 'Bennie and the Jets' over and over again."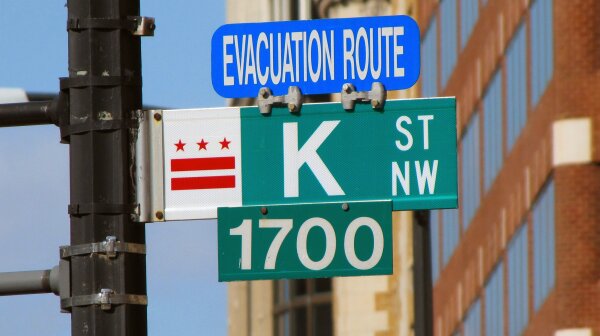 Nearly every week brings new stories and statistics about how tough the job market is for older Americans. (A headline earlier this year in the New York Times: "In Hard Economy for All Ages, Older Isn't Better ... It's Brutal."
Former Fleetwood Mac guitarist Bob Welch died Thursday at his home in Nashville, in an apparent suicide. According to Reuters, Welch's wife found his body with a single gunshot wound to the chest, and a suicide note. Police said Welch, 66, suffered from unspecified health problems.