A Day in the Life of a Caregiver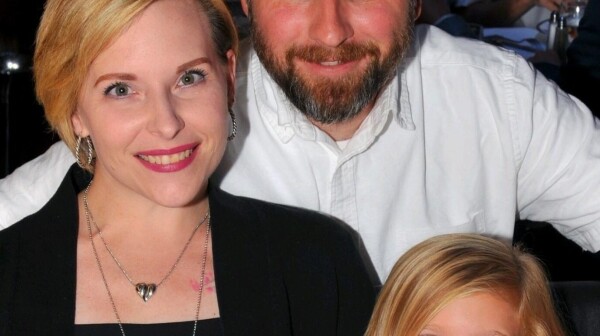 When telling the story of my caregiving journey, listeners regularly react in some mix of amazement and pity at my need to juggle the responsibilities of being caregiver to my wife, Kim, and raising my young daughter, Reagan. I often just smile and tell them that I wouldn't wish it on my worst enemy.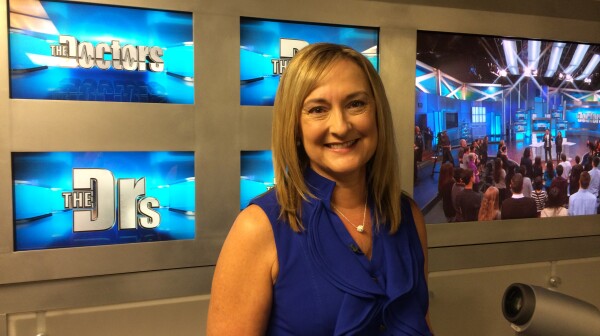 I'm excited about AARP's current caregiving awareness campaign, to recognize and support America's 40 million family caregivers. The campaign coincides with November's National Family Caregivers Month.