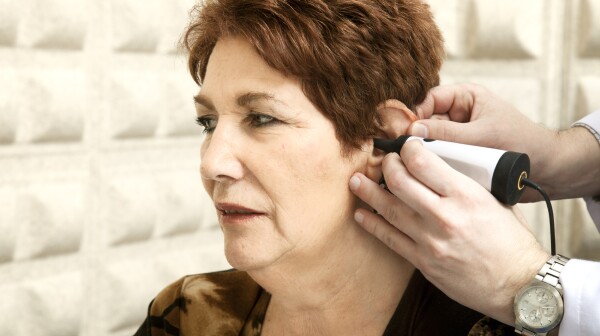 October is National Audiology Awareness Month, which seems a good time to ask: Do you know how to find an audiologist to test your hearing or help you choose a hearing aid? If you're unsure — or shaking your head no — you're not alone.
With AAA forecasting that 41.9 million of us will hit the highways over the July 4th weekend, findings from a new AARP Travel survey prove that the old-fashioned road trip remains prized by travelers 45 and older.
American Association of Motor Vehicle Administrators president asks, "How old is too old to drive?"