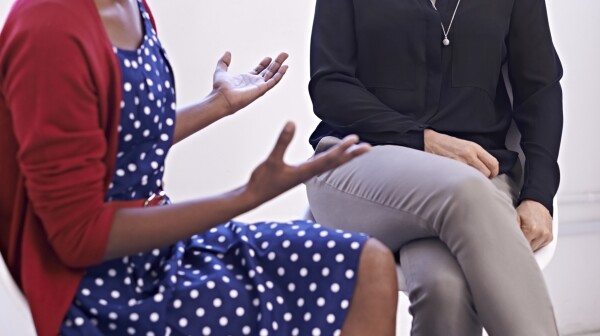 Are you ready for a new job? Want to start a second career? Or, perhaps get a part-time gig? AARP's Job Board may be the solution to that question. Earlier this year, AARP launched a tool that allows 50+ jobseekers to identify opportunities that fit their unique skills and experiences. The Job Board leverages AARP's Employer Pledge Program, which includes 380+ companies, and gives job seekers direct access to their career sites. Membership in this program is an outward expression of the employers' commitment to hiring across the age spectrum and leveraging the value experienced workers bring to the workplace.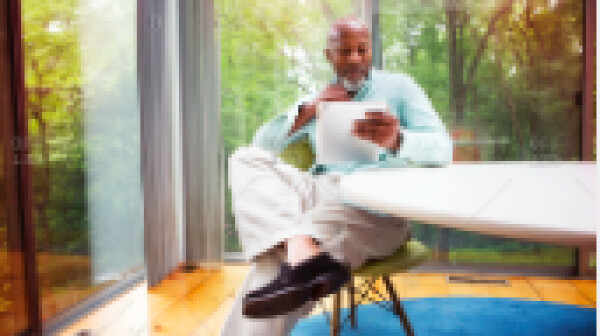 This is a wonderful time of the year to relax, recharge and refocus before the new year begins. It's also an ideal time for family and friends to gather to catch up, and for you to reflect and begin to focus on your 2017 goals, particularly as they relate to your career. Whether you're employed and searching for a new job or unemployed and seeking a job, now is the perfect time to develop your execution plan. Here are a few pointers to help you get focused and stay ahead in your job search.
This summer AARP Academy is hosting job search webinars to help you land your next great gig. Sessions will help teach you how to find the jobs that fit your skills and ex perience, craft your résumé so that it conveys your ability to do the job and sell yourself in the interview. Featured webinars start this month and conclude in August (June 14 — available on-demand — July 21 and Aug. 9). They lead up to AARP's Virtual Career Fair on Sept. 20. Experts will introduce you to tools and strategies that will also help prepare you to chat online with employers at the fair.