aarp foundation litigation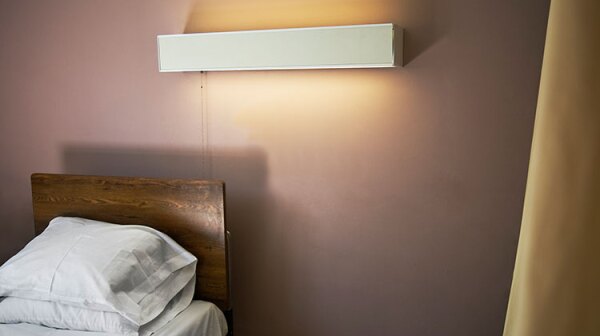 AARP Foundation has filed a lawsuit on behalf of 82-year old nursing facility resident Gloria Single against Pioneer House nursing facility, RHF Foundation, and their corporate affiliates, charging that they illegally dumped her into a hospital. The suit contends that the defendants are willfully violating a State order requiring that they allow her to return home and seeks an injunction so she can return to Pioneer House to be with her 93-year old husband, who still lives there.
One of AARP's experts, Laurie McCann, testified this week before an Equal Employment Opportunity Commission (EEOC) forum on age discrimination, and, as usual, Laurie deftly told it like it is. And how it should be.