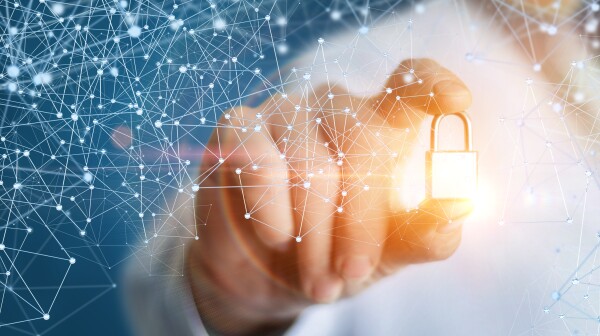 Simple steps can go a long way in protecting your privacy from prying eyes, including those belonging to on-the-lookout scammers. Here are some of the easiest and (usually) free safeguards to reduce your risk of scams, hacking and other dastardly deeds.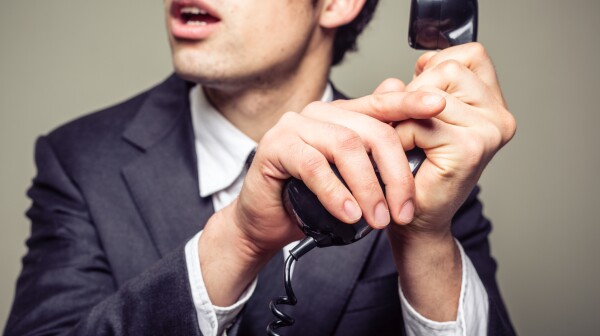 "Call from 877-382-4357? Hang up," warns the Federal Trade Commission. Seems that phone number — better known as 877-FTC-HELP, the agency's go-to hotline to report scams — is another example in the never-ending plague of spoofing, the practice of deliberately displaying a false number (and sometimes name) on the recipient's caller ID.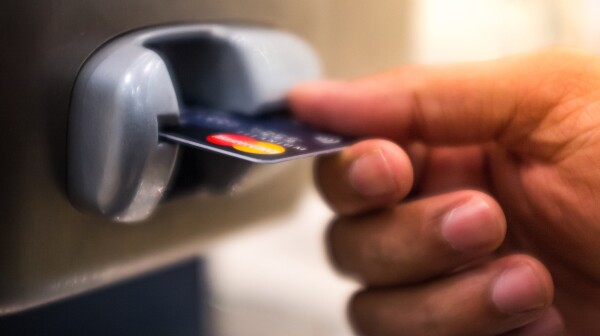 Skimming fraud has been around for more than a decade, and continues to evolve. Today's skimmers – illegal card-reading devices placed on ATMs, gas pumps and other public-area machines that process debit cards – are stealthier and more sophisticated than ever.