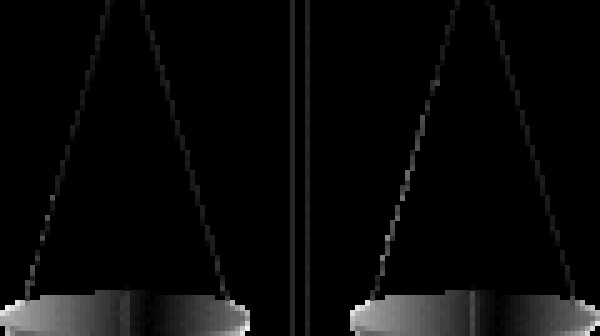 Hi there, blog readers! This is Gerardo Cardenas with the AARP Illinois Communications Team.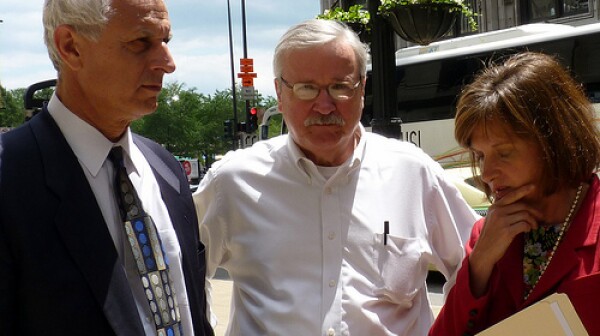 We need to Save Illinois Cares Rx...and we can't do it without you. This is Jenn reporting from the Illinois communications team.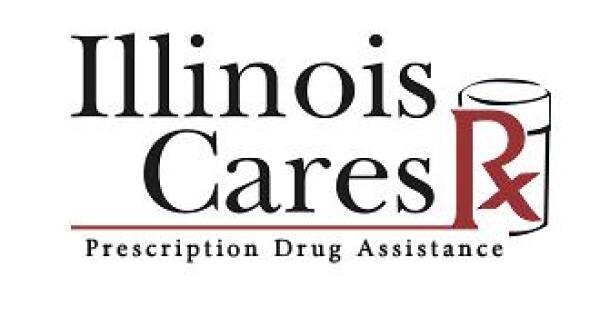 Today an Illinois House committee passed a budget bill that will completely eliminate the Illinois Cares Rx prescription drug program, a program that helps low-income seniors access the prescription drugs they need.