AARP National Spelling Bee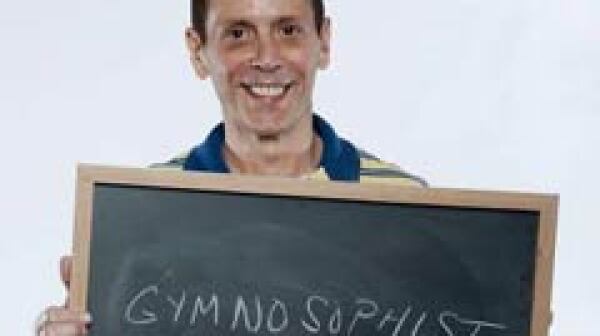 Rhizoctonia is a genus of asexual, anamorphic fungi known for causing crop diseases. It's also the word that netted 67-year-old Michael Petrina Jr. his second first-place win at the AARP National Spelling Bee. Petrina also won the bee in 2009 and placed second in 2011 and 2008.
That's right, folks. AARP is having a national spelling bee and you can be our next spelling champion!