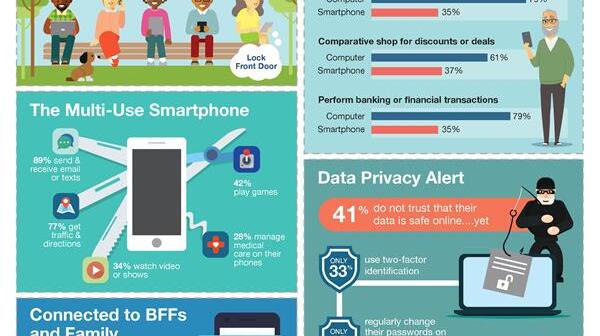 New AARP research shows that people of all ages are using technology to keep in touch with friends and family. The way people use their devices differ somewhat based on whether they are in their 50s, 60s, 70s, etc. The full survey can be accessed here.
In 2012, AARP released a study titled "Beyond Happiness: Thriving," which explored what happiness means to adults and what it takes to thrive as they age. AARP surveyed more than 4,000 Americans ages 35-80, including African Americans/blacks. Regardless of age, relationships were found to be…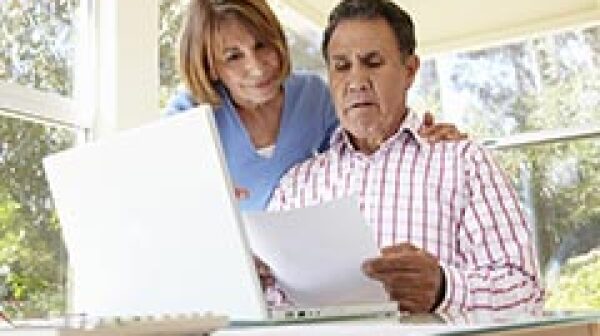 As long as our retirement plan balances head north, does it matter whether we review our statements on paper or electronically?