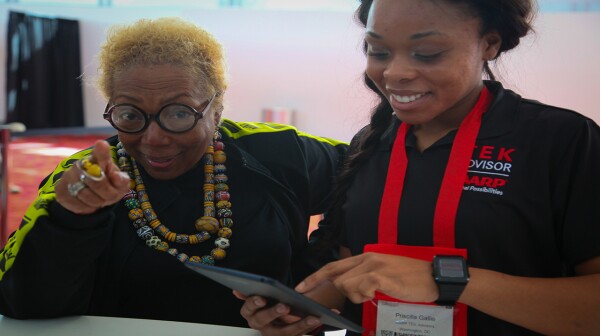 It seems unbelievable that in 2015 there are so many Americans who don't use the Internet. A recent Washington Post article describes why this is the case. Of the next six adults you meet, chances are one of them has never sent an email. By the U.S. Census Bureau's latest count, 15 percent of U.S.…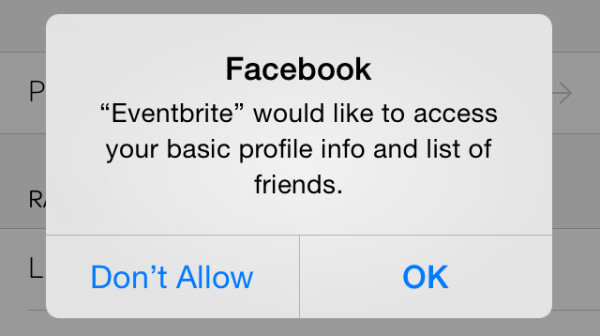 Digital giants like Facebook, Apple, Google, Amazon and Microsoft would all like to be the home base for your mobile phone or tablet. The challenge is keeping you connected to them even when you're doing something completely different.
At the bustling convention center in downtown Boston, a lot of people seem eager to learn as much as they can about personal technology.